Barber resigns from HAJ board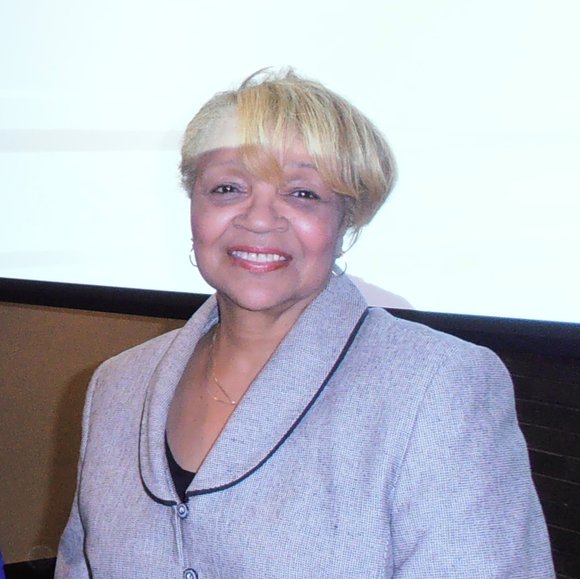 Joliet City Councilwoman Susan Barber (4th District) submitted her letter of resignation as chairwoman of the Housing Authority of Joliet's board Wednesday afternoon.
Barber, however, did not step down from her seat on the city council.

Joliet Mayor Tom Giarrante said Barber citied medical problems and that she wants to spend more time with family as reasons for her resignation.
In April, Barber announced publicly that she had no immediate plans to resign from her seat on the Joliet City Council and is apparently sticking to those plans. Barber had been noticeably absent at a number of recent City Council meetings.
Her resignation from the HAJ board comes just a day after the Housing Authority of Joliet's Chief Financial Officer Charlene Potts was arrested on embezzlement charges relating to when Potts worked for the Chicago Housing Authority. The Times Weekly on Tuesday night attempted to get a comment from Barber regarding Potts' arrest, but she refused.