Local author inspires kids to find their inner superhero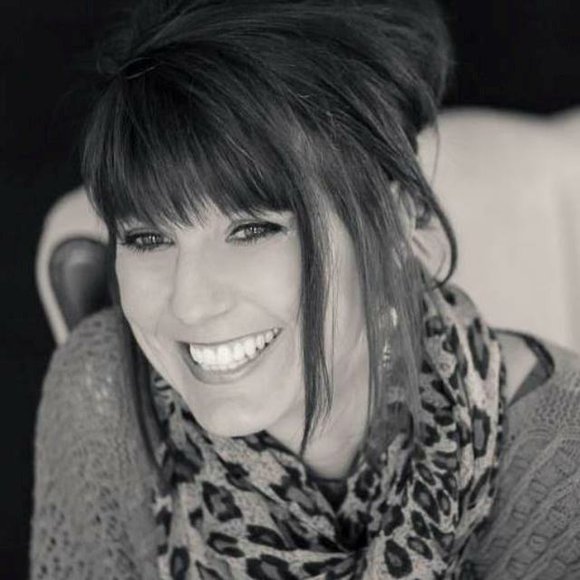 You don't have to be more powerful than a locomotive or be able to leap a tall building in single bound to be a superhero.
Instead, says local author Amy Logan, kids can be an everyday superhero by simply being kind to one another and making it a life-long habit.
"Kids need to know that they can make a positive difference," said Logan, a Lockport native who now lives in Joliet.
Logan's recently-published children's book, A Girl with a Cape, tells the story of a girl who becomes a superhero by donning her mom's leopard print scarf as a cape and wielding the power of kindness.
Kindness, and the ability to influence someone's day for the better, is a super power that resides in all kids, something Logan hopes they will learn from her book.
"I want kids to want to do kind things because they know they're making a difference," said Logan, a mother of two who has a master's degree in education.


Logan said she was inspired to write the book to counteract what she sees as negativity creeping in to children's lives through the media, adults, and even other kids. By teaching children to be kind to one another, she hopes to set an example that will become a habit that will last well in to adulthood.

"It has an impact," she said, adding, "We can empower them to do it."
Logan said that the inspiration for the book's theme popped in to her head one day as well as the title character's use of a leopard print scarf for her unconventional cape.

She saw it as the perfect vehicle for getting the message out to kids as well as adults.
Since its publication in April, Logan has made appearances at area schools, reading her book to children, and spreading her message; one she hopes will resonate throughout the school year.
"When you make someone else feel good it makes you feel good too," she said.
"It's a win-win."
She'll be bringing her story about the power of positivity to Plainfield School District 202 on September 25 where she'll be meeting with Girl Scout troops at Charles Reed Elementary, 2110 Clublands Pkwy starting at 6:30 PM.
Logan said she'll be reading her book and talking about her own experiences as an author, and everyday superhero.
Though she doesn't wear it as a cape, she probably will also be wearing her leopard print scarf as a reminder of the superhero that lies in all of us.
"Meanness isn't going to make a difference, your kindness is going to make a difference," she said.
More information about Logan and her book can be found online at www.gotyourcape.com.
Contact me with Plainfield and Shorewood area news at bralst1@gmail.com, or on Twitter @brockastein.