Joliet Central Fans Treated to Championship
12/4/2013, 3:25 p.m.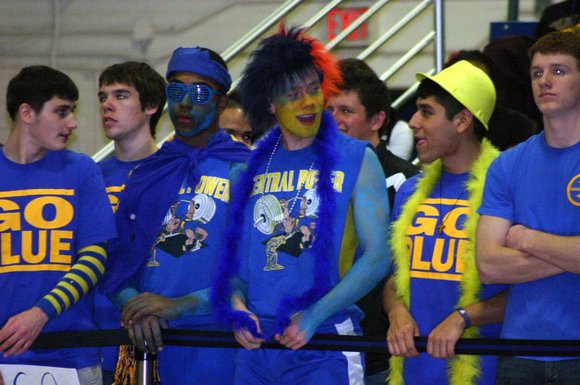 The fans of Joliet Central were given an early glimpse of just how good their team can be this year after the No. 1 Steelmen varsity boys basketball squad (4-0) squeaked out a 57-56 win over Providence Catholic (3-1) at the WJOL Thanksgiving Classic tournament last weekend opening their season with four straight wins.