County to place temporary moratorium on medical marijuana centers
Rex Robinson | 12/11/2013, 5:47 p.m. | Updated on 12/12/2013, 8:38 a.m.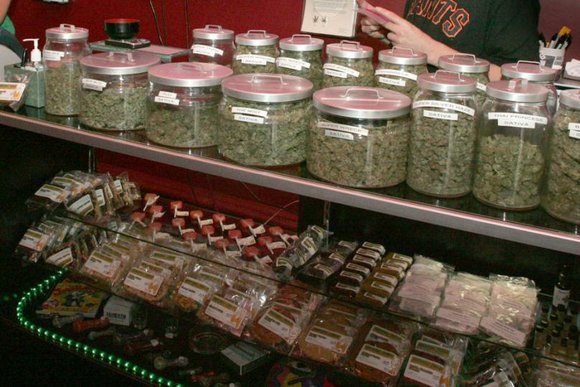 Anyone who plans to cultivate or dispense medical marijuana in unincorporated Will County after the new state law takes effect on Jan. 1, 2014, will likely have to wait a bit longer.
The Will County Board is expected to vote on a proposed resolution later this month that would place a temporary moratorium on the use of land and structures for medical cannabis cultivation centers and dispensing organizations.
The proposed resolution, if adopted by the county board, would result in a 120-day moratorium to give the county time to enact "reasonable zoning ordinances or resolutions," according to David Dubois, director and zoning administrator of the county's Development Review Division.
"The Will County Zoning Ordinance does not currently authorize medical cannabis cultivation centers and dispensing organizations," Dubois wrote in a memo to the county board's Land Use and Development Committee.
Reader poll
1 total votes.
The new state law gives governmental bodies the right to institute the 120 day moratoriums after the law takes effect so they have sufficient time to "engage in a process to enact zoning ordinance amendments in a manner consistent with State law," Dubois said.
Dubois, who drafted the proposed resolution with help from staff from the Will County State's Attorney's office, introduced the draft resolution at Tuesday's Land Use Committee meeting, and the panel voted unanimously in favor of recommending the full county board adopt it at its Dec. 19 meeting.
Video
Will County board member Walter Adamic (D-Joliet) questions whether Illinois' new medical marijuana law violates federal law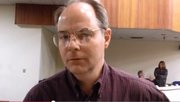 Board member Walter Adamic (D-Joliet), a member of the committee, questioned the legality of the new law, and wondered how it can be legal when it runs counter to federal law.
Rex Robinson can be reached at rex@thetimesweekly.com.