Hank Willis Thomas
JD Collins | 12/17/2013, 2:21 p.m.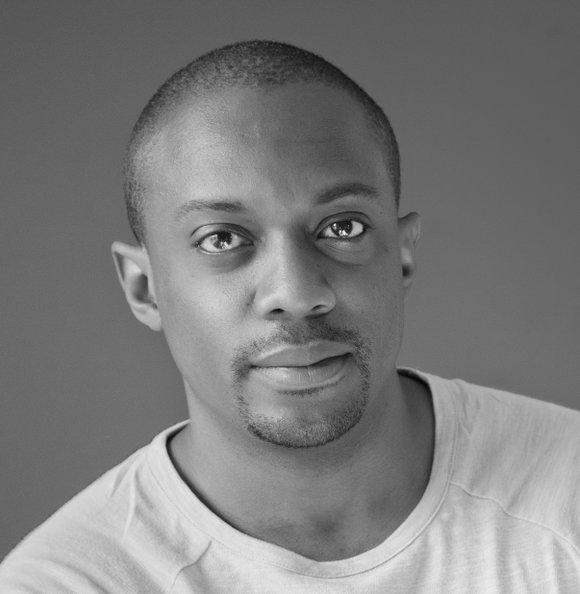 Artist at Large, Photo Conceptual Artist, Contemporary Visionary
What is the significance of Black History Month to you?
"I think it's ever changing, isn't it? That's the beauty of it. One of the things we're becoming more and more aware of is that African-American history is just American history. There was a time in which African-American accomplishments and contributions to American history and culture were kind of undervalued and ignored and now it's become part of the everyday experience of American culture in history. And Black history month is becoming a greater celebration of contributions of AA in a much broader sense."
What was the most poignant moment in black history for you?
"I think every day. I think we sometimes forget that history is being made every day by people who aren't famous. We're all constantly making history. I think it's important to not just highlight the "heroes" but to also recognize the people that are doing the work with their heads down. There are moments that are happening that aren't celebrated that are just as important. I think it's important to know that the time is always now."
Growing up, who were the African-American icons that you looked up to for inspiration and why?
"It sounds cliché, but I would say my grandmother. She was a pretty pious and modest person. But she also had strength and courage and her capacity to love. Having grown up in the Schomburg Center for Research in Black Culture, I learned about African American icons through osmosis. It was always "there", and my father was a Black panther. I also think about photographers like James Van Der Zee, and Gordon Parks would be important. Also of importance would be contemporary peers of my mother like James Baldwin."
With your success, Oprah's, and others, where do you see the direction of black history?
"Living in this moment, having a multi-ethnic president of African descent, and recognizing that things that we thought were impossible years ago are a reality today. I would hope that African Americans stop seeing themselves as limited to things that the group is supposed to be good at or care about. Having come back from South Africa and Kenya, recognizing the symbiosis and condensation that has been going on at an international level with African-Americans across the Atlantic, I would like us think about things on a global scale. I think there is a greater connectivity with the history of progress with human evolution that I think African American history often overlooks. We tend to think a little bit about Mendela and apartheid but we really don't pay much attention to African independence and African movements and progress made in the Caribbean and even Europe. I would hope that in the future we stop being so America-centric and see ourselves more as global citizens and realizing that just as Martin Luther King Jr and his peers had gained a lot of their knowledge through global perspectives, looking at Gandhi for example, that we start to think about ourselves in a global context."