Veterans receive baskets for Christmas
Rex Robinson | 12/23/2013, 10:22 p.m.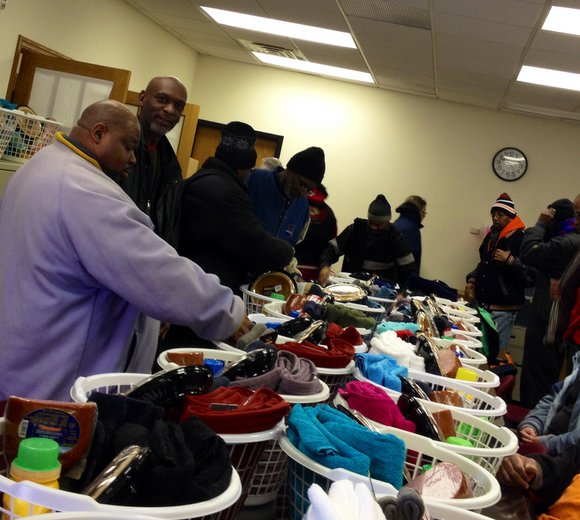 Veterans from throughout Will County on Monday received baskets filled with everything from clothing, towels and blankets to a variety of other household needs.
The baskets were given to the vets Monday morning at the Will County Veterans Assistance Commission office in downtown Joliet.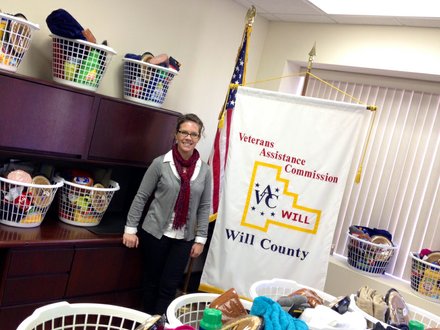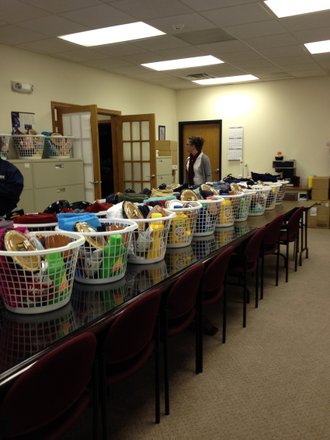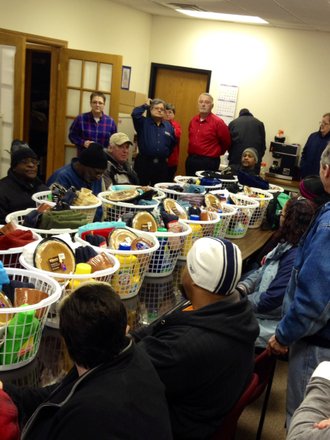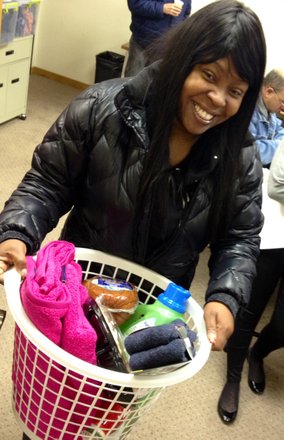 The gifts were donated by the Romeoville Veterans Commission, Disabled American Veterans Chapter 102, the Crest Hill Ladies Auxiliary, American Legion Post 1080 and the 11th District American Legion.
Kristi McNichol, superintendent of the Veterans Assistance Commission, and her staff helped in giving out all the baskets to the veterans, who were very grateful for the gifts. Many are struggling financially and every little bit helps, according to McNichols.