Grandmaster Flash
12/30/2013, 3:12 p.m.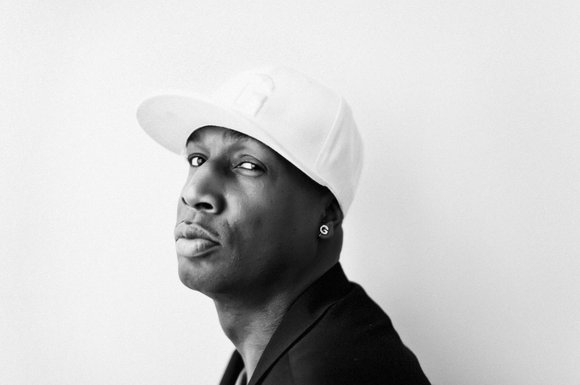 By the time the 90s rolled around, Flash was handpicked by Chris Rock to spend five years as the music director for his groundbreaking HBO series, The Chris Rock Show. More recently, Flash has played for audiences as large as the Super Bowl and as elite as Queen Elizabeth II of Great Britain.
On top of his induction to the Rock and Roll Hall of Fame, Flash has been the recipient of many awards, including VH1 Hip Hop Honors; The Icon Award from BET in honor of his contribution to hip hop as a DJ; The Lifetime Achievement Award from the RIAA; and Bill Gates' Vanguard Award.
Although Flash has been in the business for many years, he shows no sign of slowing down: this coming year promise, a new album, and he will began his descent from the analog vinyl world of DJing to enter the digital world of DJing. His DJ application of choice is "Traktor Scratch" by Native Instruments.
Grandmaster Flash's memoirs, The Adventures of Grandmaster Flash – My Life My Beats was released in bookstores worldwide. The book is penned by David Ritz, author of both Marvin Gaye's and Ray Charles' biographies. In this extraordinary book, Grandmaster Flash sets down his musical history, sharing for the first time his personal and difficult life story—along with no small amount of wisdom and experience.
The Smithsonian Museum of American History in honor of Black History Month has opened its exhibit RECOGNIZE! Hip Hop and Contemporary Portraiture that Grandmaster Flash along with other hip hop artist such as LL Cool J, Erykah Badu and Common will be featured.
In closing, grandmaster flash continues to tour the world, in festivals, clubs and venues. He now has his eyes and ears on this new craze-dance music, which he now adds to his legendary repertoire.
*from www.grandmasterflash.com
Visit www.grandmasterflash.com or Follow @DJFlash4eva