What it Means to be an American
Raynard Jackson | 7/3/2013, 12:36 p.m.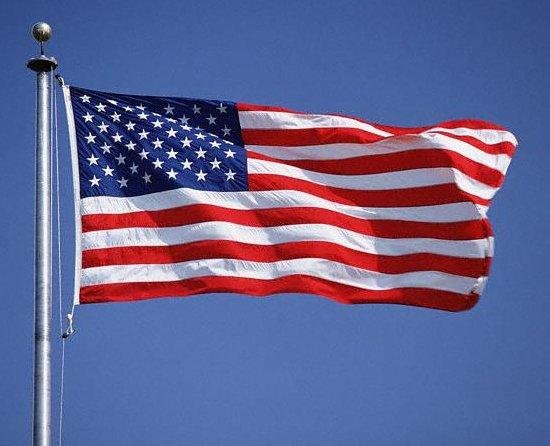 One of the beauties of America is that we are free to disagree. Recently, however, the Language Police for various groups are trying to infringe on the rights of others with whom they disagree. Your disagreeing with me on affirmative action, doesn't make you a racist; your disagreeing with me on abortion, doesn't make you immoral; your disagreeing with me on war doesn't make you a warmonger. Rather, it simply means we have a difference of opinion. That is what being an American is all about—respecting our differences, but yet the acknowledging of our commonality.
Homosexuals have called me homophobic because I don't agree with their lifestyle choices. Those in the country illegally think that I don't have a heart because I don't support amnesty. Many liberal Blacks think I am a sellout because I am Republican.
Why can't it be, "I disagree with you, now let's go to dinner."
It would be a sad world if we only surround ourselves with people who share our opinions. If we agree on everything, one of us is not thinking. On the other hand, a healthy exchange of views helps us refine our arguments. And if we're open-minded, it might even cause us to change our opinions from time to time.
We celebrate the Fourth of July next week and this will be an ideal time to reflect on what it means to be an American. Our difference of opinion should not be divisive, but a tie that binds us. So, whether we agree or disagree, we are all Americans.