Homer Township Public Library expansion and renovation nears completion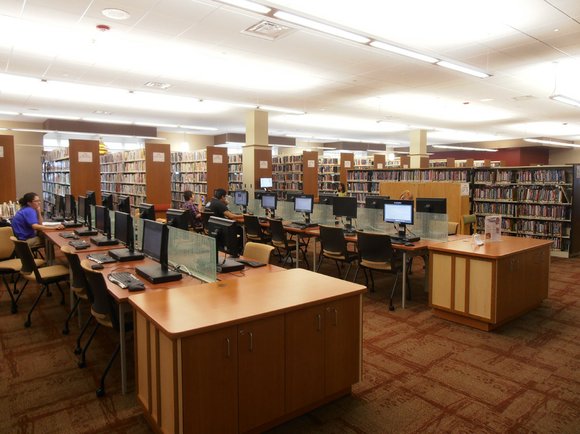 The Homer Township Public Library recently completed an expansion project that added new quite reading rooms, more public computers and other amenities.
Nearly 12,000 square feet of additional space was added to the existing 14,500-square-foot library building at 14320 W. 151st Street. The new area was opened to the public on July 1st and now the older section of the library is being renovated, according to Sara McCambridge, the library's assistant director. That renovation is expected to be completed by the end of September or early October, McCambridge said.
When the renovation of the old section is completed, the library will be almost twice its original size with a total of 26,497 square feet of space.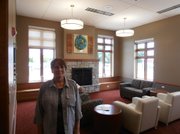 The new section includes new quite reading rooms, six quite study rooms, 24 public computers and a dedicated children/family room. The expansion also allowed for more room for the library's expanding collection.
"In order to be able to expand our collection, we had to expand the building," McCambridge said.
Requests from library patrons also fueled the need for the expansion, according to McCambridge.
"People kept asking for a quite area to study and we're also asking for more computers," she said.
The Michael Olivieri Quiet Reading Room was named for Michael Olivieri who died in combat while fighting in Iraq, according to McCambridge. A special dedication of the room will be held from 6 to 8 p.m. on Friday, Aug. 16.
The library issued $3 million in bonds to help pay for the $4.5 million expansion, according to McCambridge.
The Homer Township Public Library opened to the public in 1983.
For more information about the Homer Township Public Library, visit http://www.homerlibrary.org/homer/.