RomeoFest kicks off Thursday in Romeoville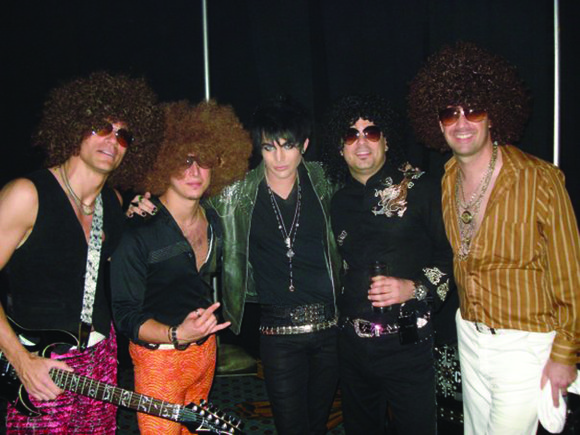 Live music, carnival rides, fireworks and plenty of food vendors are some of the highlights for this year's RomeoFest, scheduled for Thursday, Aug. 1 through Sunday, Aug. 4, on the recreation department's and village hall's grounds at 900 and 1050 W. Romeo Road.
There will be bean bag tournaments, bingo, a special family tent featuring everything from Radio Disney to a magic show, an animal show and human sphere races.
From country to classic rock, oldies to '80s, a variety of musical acts are scheduled to perform each day of the festival at the amphitheater.
Some of the bands scheduled to perform at RomeoFest include The Walk-Ins, Maggie Speaks, Back Country Roads, The Tonelli's, Forget Hannah, Serendipity, 7th Heavan, BBI and the Afrodisiacs.
This year's festival will include two fireworks shows, one on Friday night and another to close the fest on Sunday night. Both are scheduled to begin at 9:30 p.m.
Carnival Mega Passes are available for $50.
A free shuttle bus service runs from 6 until 11:30 p.m. Friday, Aug. 2, and Saturday, Aug. 3, and from 5 until 10 p.m. Sunday, Aug. 4. Pick-up locations are at Carillon, Grand Haven, Kenneth Hermansen School, Irene King School, RC Hill School, Romeoville High School, and Volunteer Park.
For more information on RomeoFest, contact the Romeoville Recreation Department at (815) 886-6222 or visit romeoville.org.