Power list releases fall 2013 list of Best-Selling African-American Books
11/5/2013, 10:29 p.m.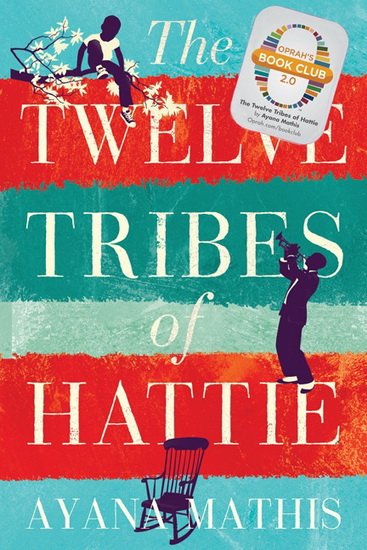 The Power List, the quarterly compilation of best-selling books written or read by African Americans, released its Fall 2013 list today. The Power List is a joint project of AALBC.com, Cushcity.com and Mosaicbooks.com, three Web sites which have promoted African-American literature for more than a decade.
The Butler by Wil Haygood, the book upon which the successful summer film, "The Butler," was based, was #1 on the hardcover non-fiction list. Sales of the book were, no doubt, bolstered by the film's popularity.
The Good Lord Bird by James McBride and Who Asked You? by Terry McMillan were #1 and #2, respectively, on the hardcover fiction list.
A number of authors who have consistently released best-selling books for at least a decade also had one or more titles on the Fall 2013 list. Those authors include: Toni Morrison, Maya Angelou, Walter Mosley, Kimberla Lawson Roby, Eric Jerome Dickey, Carl Weber and Sister Souljah.
Dreams of My Father, the memoir written by President Barack Obama, was #6 on the paperback non-fiction list.
The Rejected Stone by the Rev. Al Sharpton was #4 on the hardcover non-fiction list.
Oprah's book pick, The Twelve Tribes of Hattie by Ayana Mathis, continues to show solid sales since its release in December 2012, and was #6 among hardcover fiction bestsellers.
Several non-fiction paperback titles that were published two or more years ago continue to be bestsellers, including The Immortal Life of Henrietta Lacks by Rebecca Skloot, The New Jim Crow by Michelle Alexander and The Other Wes Moore by Wes Moore.
Books by celebrity authors Steve Harvey, Tyrese Gibson and Ian K. Smith were also included on the list.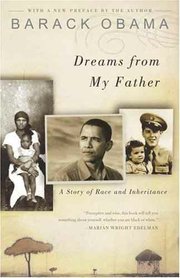 The Power List is compiled by collecting data from online book sellers, random samples on relevant Facebook pages, and a quarterly survey of 1,200 African-American book clubs. The list is released on the fourth Monday in the month following each calendar quarter.
The Fall 2013 lists may be viewed at the Power List web site: www.powerlist.info. Updates are included on the Power List Facebook and Twitter pages. For more information, contact one of the individuals listed above