Chicago International Film Festival 2013 final notes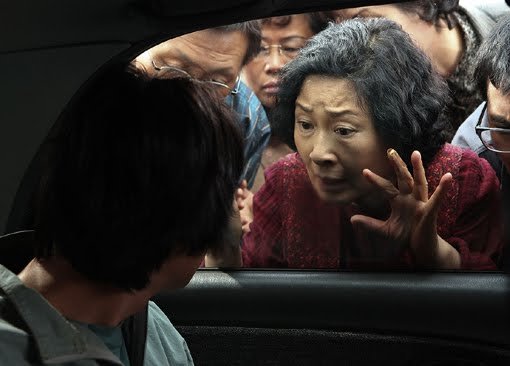 Three documentaries–it is not hyperbole to call them searing–examine discrimination and crimes against women.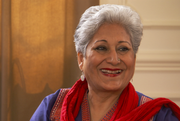 Honor Diaries (USA, Israel, Canada). Nine women's rights advocates gather to discuss gender inequality and oppression in Muslim majority countries, primarily, but also beginning to appear in Western countries with increasing Muslim populations. Facilitated by human rights lawyer, Paula Kweskin, who is also a filmmaker, the women discuss education inequality, forced marriage, genital mutilation, murder, suicide and other societal cruelties in the name of family honor. The women, from different countries and communities, discuss their efforts: small successes and heartbreaking failures.
Brave Miss World (USA). A week before winning the Miss World contest, in 1998, Linor Abargil was brutally stabbed and raped. Choosing to not live as a victim, she brought her rapist to justice. She also started an organization to help other survivors to speak out and reclaim their lives. The film follows her from her home in Israel to college campuses in the US, to South Africa–where rapes are documented to take place every six minutes–to speak with teens, and finally, to Italy to revisit the scene of her rape. Her parents very cogently and movingly revisit their emotional roller coasters, putting their daughter's healing above anything else.
Mothers (China). A harrowing look of the government's enforcement of the one-child rule as it plays out in a rural village. There is no place to hide as the enforcers track down the women on the current list and use carrot and stick techniques to get them to agree to sterilization or other birth control. The enforcers are threatened no less than their victims to make the quotas. "What will happen to me if my (one) child dies?" moans one of the victims. Indeed.
Audience Choice Awards
Best Narrative English-Language Feature: ONE CHANCE (UK)
The true story of Paul Potts, a shy shop assistant who sings opera and became a YouTube phenomenon on Britain's Got Talent
Best Narrative Foreign-Language Feature: LIFE FEELS GOOD (Poland). Reminiscent of The Diving Bell and the Butterfly (locked in syndrome). The true story of Mateusz, an intelligent young man trapped inside his own body by severe cerebral palsy. When circumstances place him in an institution, he learns to thrive, not merely survive. (Also won the Festival's Silver Hugo in the New Directors Competition.)
Best Documentary Feature: ELAINE STRITCH: SHOOT ME (USA)
A ferocious, funny, and poignant portrait of the one-of-a-kind Broadway legend, this documentary tribute showcases the brash, uncompromising Tony and Emmy winner both onstage and off.
Best Short Film: KANYEKANYE: THE LINE (SOUTH AFRICA).
In a township divided by an age-old feud, a boy falls in love with a girl from the other side of town.