Harbour Contractors denied change in land use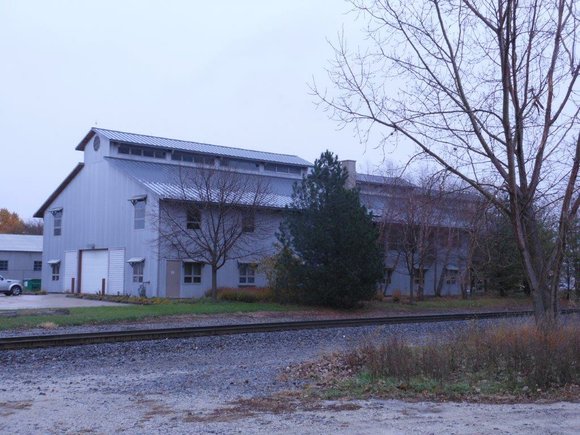 A local construction firm based in the Village of Plainfield won't be allowed to lease two unused parcels adjacent to their property for semi-trailer parking under current zoning.
Citing the proximity to a residential area, as well as the possibility of traffic congestion on Main Street, trustees declined to allow Harbour Contractors to lease two parcels near its offices at 14711 S. Naperville-Plainfield Road.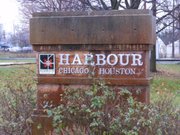 One of the parcels sits to the east of the company's headquarters and north of Plainfield's Main Street. The contractor was asking to lease the site for parking 4 to 5 tractor trailers and 3 to 4 trucks on the land said Plainfield Planner Michael Garrigan. Garrigan noted that the particular parcel is zoned for offices and light industrial.
The other parcel, said Garrigan, is located at 23820 W. Evans Street, south of Main in an area zoned for single family residential. Harbour proposed leasing the space for truck parking of up to 15 trailers and 5 to 6 trucks.
Up to four trucks could have entered the site from Main Street per day according to the proposal said Garrigan.
Trustees, however, declined to allow the new usage, pointing to complaints about truck traffic from the existing operation.
"I know for a fact that the residents are not happy about the trucks on the Eastern and Center Street property," said Trustee Margie Bonuchi who noted that the area is largely residential now with pedestrians and children travelling near the road way during the school day.
"I just don't think that it's a good plan," she said, saying that if residents had known about the plans for the vacant parcels they would have also voiced their opposition to it.
Trustee Jim Racich said that the plan for the area is now largely for residential use and that the truck parking usage would run counter to how the area has been developed.
"I do not want to see semi-trailers going down Center Street or Eastern or cutting through our community," said Racich, adding, "We're trying to preserve the area not make it industrial."
Contact me with Plainfield and Shorewood area news at bralst1@gmail.com or on Twitter, @BrockAStein.