Times Weekly Game of the Week
11/26/2013, 5:01 p.m.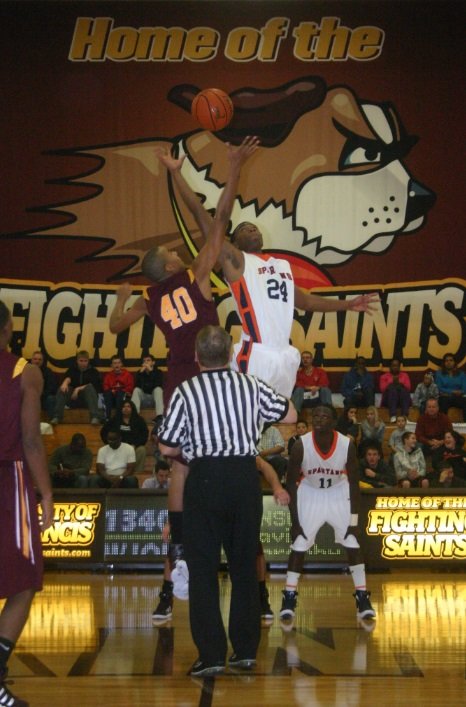 The annual WJOL Thanksgiving Classic will showcase eight area prep boys varsity basketball programs as the official start of the boys season begins all over the state this week. The tournament which has always been a fan favorite began Monday and will run through Saturday November 30th with four games on Wednesday, Friday and Saturday.