Mental health crisis in Will County
Health department faces shortage of psychiatrists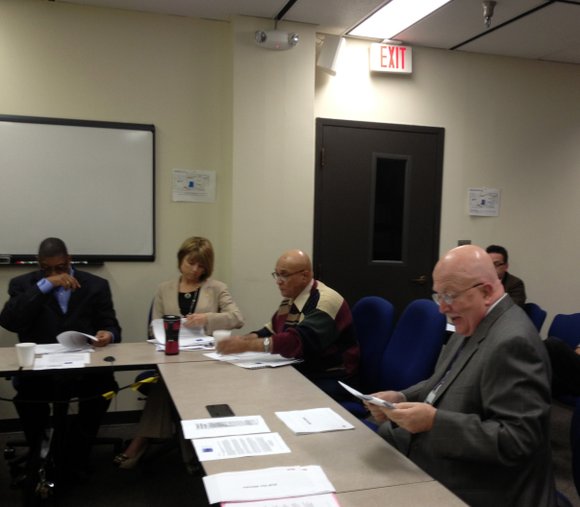 Troiani said there is precedence for the bill as similar laws have been passed in Louisiana and New Mexico.
The proposed law's benefit would be two fold, Troiana said. Psychologists who already have the ability to counsel patients would also be able to prescribe medications, he said. Most psychiatrists prescribe medications and then tell patients if they need counseling they need to go see a psychologist.
The need to provide counseling, he added, is critical. As an example, Troiani said a woman came into the department recently suffering from depression and anxiety and after interviewing her staff discovered she was living with an alcoholic. After doing an intervention, and providing the woman and her family with counseling, she did not need to be put on medications, he said. The hope is there would be more of these types of stories if the legislation passes and psychologists were able to treat the patients, Troiani said.
Will County board members Reed Bible (D-Plainfield), and Don Moran (D-Romeoville) both members of the committee, questioned whether there would be oversight of the prescribing psychologists of both how they administer medications and their overall treatment practices.
Troiani said oversight measures by a medical doctor within the health department are already in place. He added that there are strict procedures in place to make sure people aren't forging prescriptions for psychotropic medications.
"We probably catch one individual a month trying to forge a prescription," he said.
Troiani is hopefully the legislation gets a green light from the house in the spring.
"It it passes, patients would go from four to six months of waiting to be able to see someone within weeks," he said.
Contact Rex Robinson at (708) 254-1539 or rex@thetimesweekly.com.