Resident asks for Romeoville Trustee's resignation over DUI charge in Arizona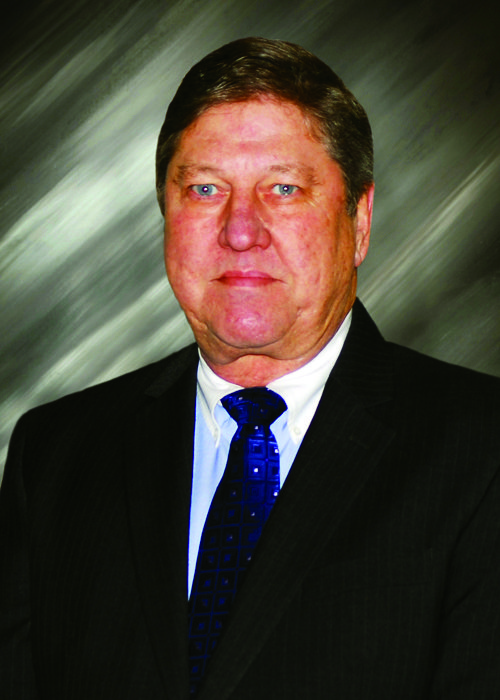 A Romeoville village trustee was recently asked to step down from his position by a resident over a driving under the influence citation in Arizona and a subsequent revoked driver's license charge in Illinois.
At a village board meeting last month, Thomasz Suliga said Trustee Ken Griffin should step down for not apologizing publicly for the charges.
Griffin, 65, received the DUI in 2012 while vacationing in the Arizona and then in June was stopped on Larkin Avenue near Crest Hill by the Illinois State Police for driving with a revoked license.
Griffin told The Times Weekly Tuesday that he never received notice that his driver's license had been revoked in Illinois when he was stopped by Illinois State Police. He said he has since paid the fine and went through traffic court classes.
"Had I known, I wouldn't have been driving," Griffin said.
He has no plans to step down as a trustee and no one on the village board, including Mayor John Noak has asked him to vacate his position, Griffin said. He added that he has made his amends with fellow elected Romeoville officials.
"I have apologized to my colleagues on the board for embarrassment this has caused them," Griffin said. "But nobody has asked me to step down."
Griffin said he is not driving and gets rides from family members. He added that as a senior citizen and war veteran he is a voice for other senior citizens and veterans in the village and since he is retired he has the time to fulfill his duties as trustee.
"I made a mistake," Griffin said. "I've accepted the responsibility. I've taken my punishment and I just want to get this behind me. I don't want this to define me as a person."
Rex Robinson can be reached at (708) 254-1539 or rex@thetimesweekly.com.