Bolingbrook Joyfest
9/4/2013, 5:08 p.m.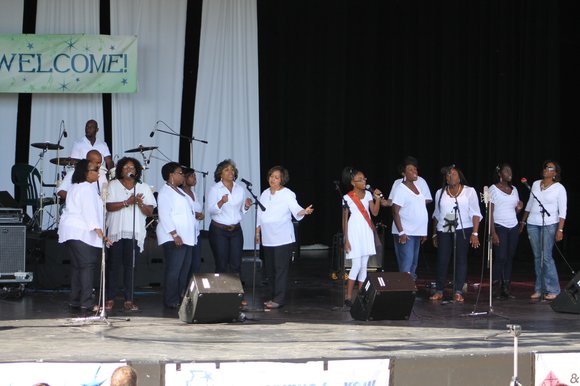 The annual Christian music celebration Joyfest will take place from 1 p.m. to 7 p.m. Saturday September 7th at the Bolingbrook Village Hall.
Admission is free and a lineup of local choirs, church praise teams and well know gospel artists Stellar, Dove, Kim Stratton, Keshia McFarland, Joshlyn Lomax of the Soul Children of Chicago, and Buster Woods and G3, will perform throughout the day.
There will be vendors selling concessions during the event. Prize giveaways and childrens' activities featuring inflatable bounce houses, a climbing wall, and the Fountaindale Library Book Mobile events will be held all day.
Bolingbrook Joyfest was founded in 1998 and the event seeks to unite Christians around the area.