JoyFest 2013
By Rex Robinson | 9/7/2013, 7:47 p.m.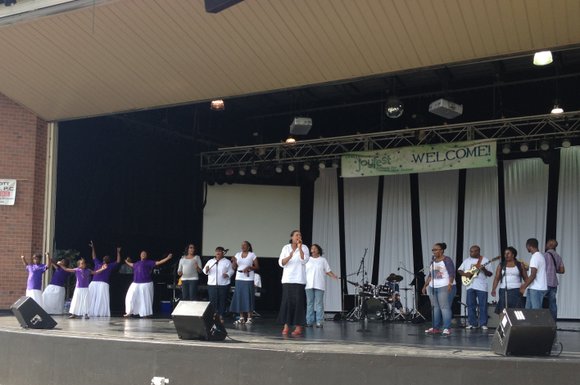 JoyFest 2013 was held from 1 to 7 p.m. Saturday, Sept. 7, at the Bolingbrook Performing Arts Center. The annual festival is a celebration of Christian Music.
A number of Christian musical acts performed, including Glad Tidings and the Praise Dancers.
In between the various musical acts, audience members participated in Bible Trivia and received prizes.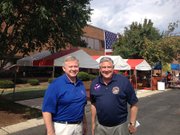 Bolingbrook Mayor Roger Claar also was on hand to greet residents and others who attended the festival. He also spent some time visiting with Kirk Dillard, Republican candidate for Illinois Governor in 2014.