African American Heritage parade draws hundreds to downtown Joliet
9/23/2013, 8:26 a.m.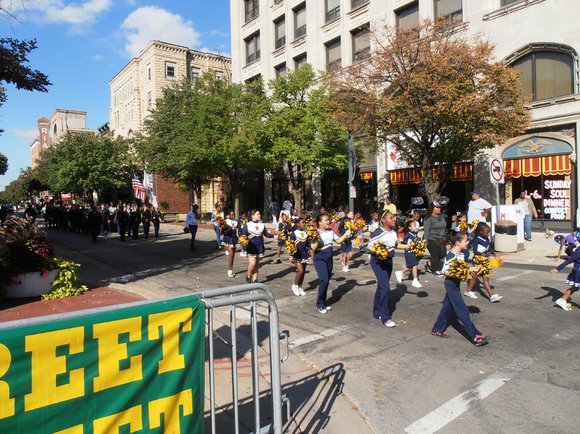 Hundreds of families lined the streets of downtown Joliet Sunday for the 25th annual African American Heritage Parade.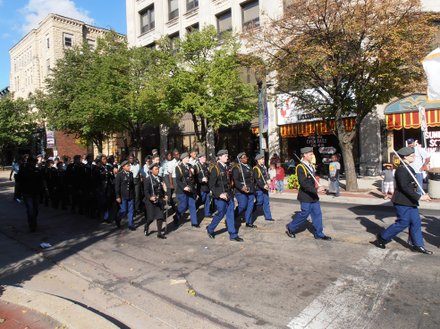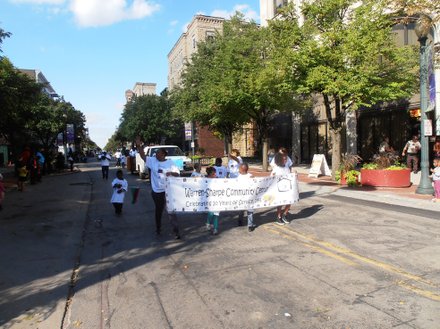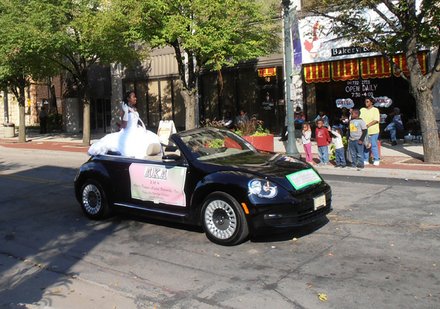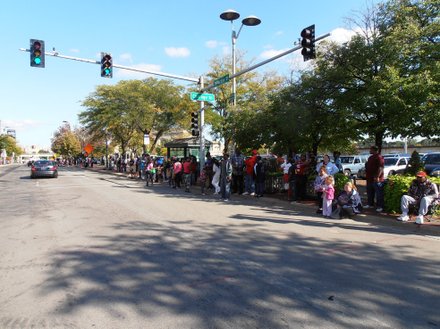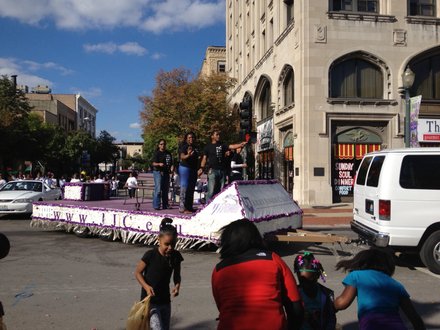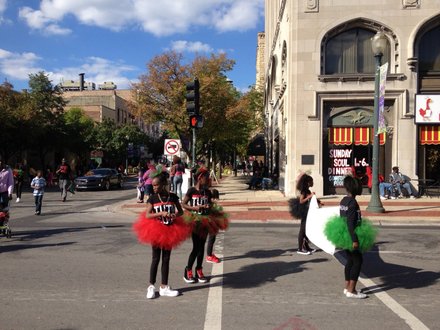 The parade, sponsored by the Unity Community Development Corporation, featured everything from marching bands to motorcycles as well as representation from the different community organizations within Districts 4 and 5 of Joliet.
The parade followed a picnic that was held Saturday at Nowell Park, all part of the African American Heritage festivities.
The parade gave area high schools, community groups and many other organizations a chance to showcase what they have to offer.