Mariano's scheduled to open in June
Remodeling to convert the old Dominick's on Route 59/Shorewood into a meal/grocery shopping 'destination' is under way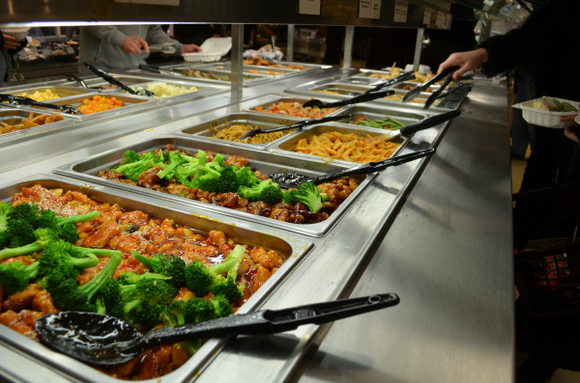 If you're eagerly awaiting the opening of the new Mariano's in the old Dominick's at Route 59 and Black Road, circle June on your calendar.
That's the tentative time frame for the grocery store chain – which offers such unique amenities as an indoor grilling station, oil/vinegar bar and wine café – to make its Joliet/Shorewood debut, Shorewood Village Administrator Roger Barrowman said.
Work is under way on the remodel of the 950 Brook Forest Ave. store, which was one of 11 in the Chicago market to be purchased by Mariano's parent company, Roundy Inc. of Milwaukee, in December 2013.
However, the pharmacy inside the store has never closed and continues to provide prescription services for former Dominick's customers. An employee for the pharmacy confirmed the targeted June opening date.
A sign outside the store says it's currently hiring employees, but many of them will be former Dominick's staff who were retained by Mariano's and are currently working at other Marino's stores while the reconstruction is under way, Barrowman said.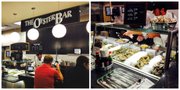 Mariano's currently has 19 locations in Chicago and the surrounding suburbs, and is soon to open stores in Aurora, Buffalo Grove, Gurnee and Westchester. The closest to Shorewood/Joliet is in Frankfort.
It's become a coveted retail development because of its many European-style amenities, including in-store spice shops, grilling stations, oyster bars, oil/vinegar bars, sweet shops, coffee and gelato cafes, wine bars, barbecue restaurant, sushi and fresh-squeezed juice. Customers can also have groceries delivered at some stores.
Company owner Bob Mariano said in an interview their approach comes from studying what customers want and observing how lifestyles are evolving. "Customers today are thinking meals, as opposed to, 'I need to go shopping,'" he said.