Thousands of dead trees overshadow Arbor Day
Emerald Ash Borer problem hits critical stage throughout region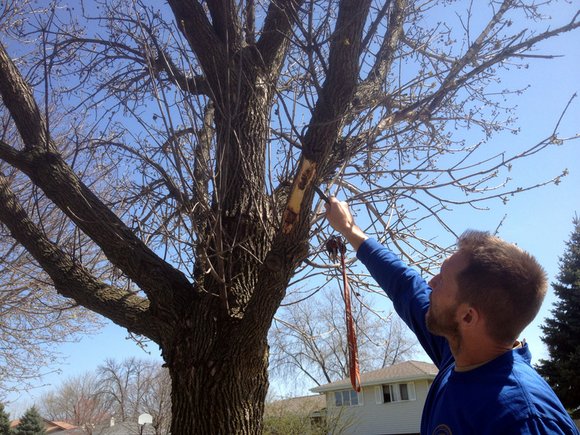 As local communities get set to celebrate Arbor Day on Friday, this year's annual celebration of all things trees is somewhat of a mixed bag with all villages and cities facing a huge problem from a little green monster known as the Emerald Ash Borer.
From Joliet to Bolingbrook and from Plainfield to New Lenox, all communities are faced with having to cut down hundreds of Ash trees that have been infected by the invasive Emerald Ash Borer. This green bug from Asia, first discovered in some shipping crates in Michigan in June 2002, has literally devastated Ash trees throughout the country. While some of the trees can be treated and live a bit longer, most need to be removed because the harm done by the bugs kills them.
Hundreds of trees are expected to be removed throughout Joliet since many of them have now died due to the infestation, according to Jim Tieber, the city's forester and certified arborist. Surrounding communities are expecting about the same results and plan to do major tree removals this year as well.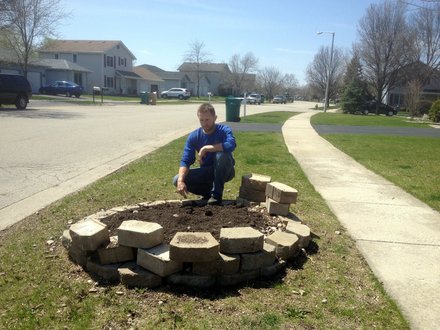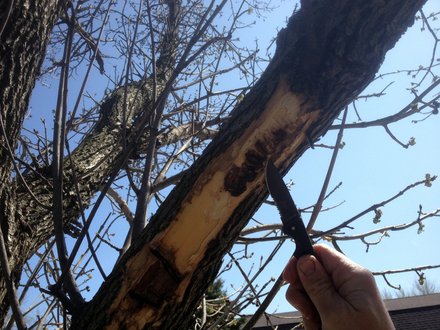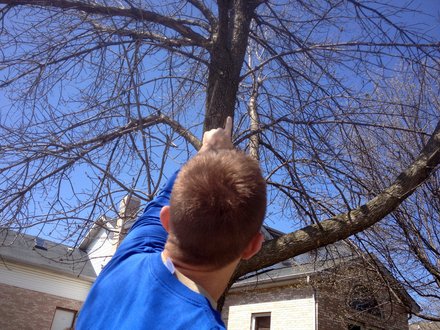 "We are expecting major losses," Tieber said.
In Joliet's Warwick community, a fairly newer subdivision in District 1, about 160 Ash trees were removed this year, according to Tieber.

The city has already removed hundreds of infected trees and still has much more work to do. It is estimated that there could be as many as 8,000 infected trees in Joliet alone, according to city officials. The problem will end up costing hundreds of thousands of dollars and could take up to six years or more for all the trees to be removed and replaced.
Districts 1 and 3 are going to be the most challenging as the trees are larger and will most likely require the city hiring a tree service to come in and remove the trees.
"We'll do as much as we can in house, but we're very short staffed," Tieber said, as he went through the Grand Prairie subdivision off of Hennepin Drive on the city's west side on Tuesday. "I'm only one arborist. We're no different than any other city out there. We just can't keep up."
Joliet City Councilman Larry Hug (District 1) has been actively involved in the Emerald Ash Borer problem in Joliet for the past few years and said this is a crisis most communities in the Midwest are facing.
"In Joliet's case, what made it even worse were the exceptional large volume of Ash trees that the city allowed developers to plant during the residential boon years," Hug said.
Ash trees, according to Tieber, were attractive to developers because they were inexpensive, grew fast and were, for the most part, immune to infestations from insects, at least those from within the U.S.
The cost of removing and replacing each tree averages about $350, and when there are hundreds of trees to replace those costs can add up quickly, according to Tieber.

No community is immune from this problem. It's all a matter of degrees. Communities with a larger number of newer subdivisions – those built in the late 1990s or early 2000s, are facing more of a problem with infestation from the Emerald Ash Borer than established communities with a higher concentration of older subdivisions.