Potbelly to open sandwich shop in Jefferson Street strip mall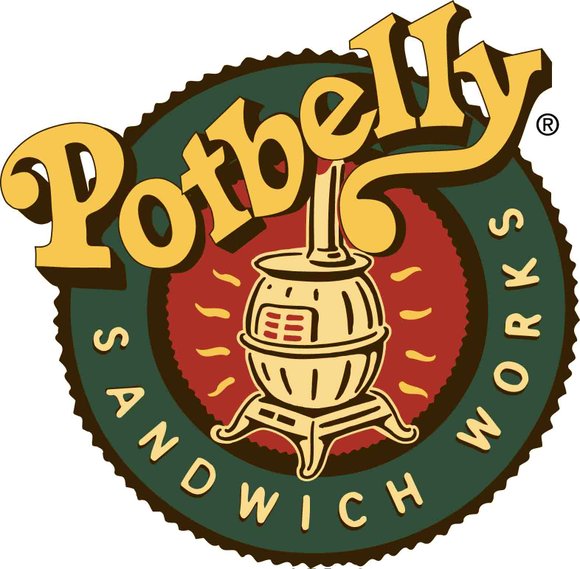 Panera Bread's out and Potbelly's in as the construction start nears for a new strip mall being built on Jefferson Street, across from the Menards store in Joliet.
The center's owner, Jerry Cairo, has told city officials that a deal has been struck to bring the sub sandwich shop chain to Joliet, replacing the Panera store that had previously been announced.
It will share space with a Chipotle Mexican Grill, both of which will be located in a 15,140-square-foot building. One the same four-acre site -- once home to the Dukes Dodge dealership at 2617 W. Jefferson St. -- will be a 16,400-square-foot Aldi food store and a 4,000-square-foot chain hamburger restaurant, the identity of which has not been made public.
Construction will begin once Cairo finalizes a deal with the Illinois Department of Transportation to realign Caterpillar Drive so that a four-way traffic signal can be installed, allowing access to the property, said Jim Haller, the city's director of Community and Economic Development Department.
It's possible the stores/restaurants could be open by the end of this year or sometime early next year. Cairo also built the Starbucks-anchored strip mall across the street from the proposed development.
The Aldi store at 1820 W. Jefferson St. will be closed when the new store is opened.
Contact Karen Sorensen at Karen@TheTimesWeekly.com.