Senior health fair set for May 12 in Crest Hill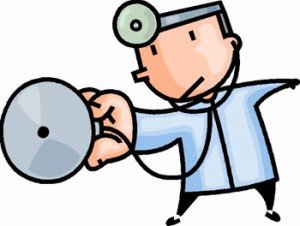 A senior health fair, sponsored by U.S. Rep. Dan Lipinski, will be held from 10 a.m. to noon May 12 in Crest Hill.
The event will feature information on local organizations, agencies and businesses that provide services to the elderly and Lipinski staff members will be on hand to help provide assistance on a variety of issues.
It will be held at Giovan's Restaurant, 1804 N. Larkin Ave.
"Every day my team works to help district residents, including seniors, cut through bureaucratic red tape to get the services they need," Lipinski said in a news release on the event.

"During my time in office, we have helped countless retirees get answers and solve problems involving Medicare, Medicaid, Social Security, veterans' benefits, the Postal Service, and other federal issues. Seniors have worked hard and sacrificed much for our nation, so it is my hope that the upcoming fairs will make life a little easier for them."
For more information, call 312-886-0481 or go online at www.lipinski.house.gov.