Open house to honor Crystal Lawns principal
4/30/2014, 2:20 p.m.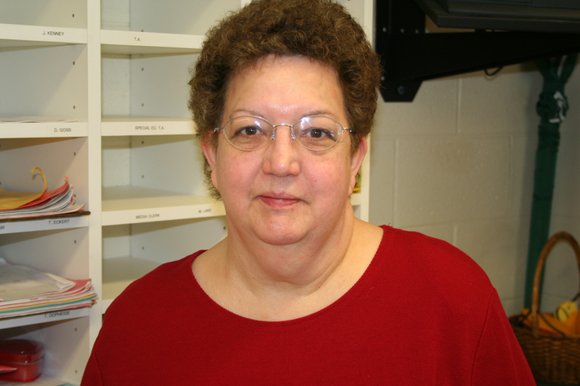 The Crystal Lawns Elementary School PTA will honor retiring Principal Dr. Kathy Baxter at an Open House from 1-4 p.m. Saturday, May 10, 2014 at the school, 2544 Crystal Drive, Joliet.
This special free event is open to the entire District 202 community, and most especially current and former Crystal Lawns students and families.
Baxter has served her entire 40-year career at Crystal Lawns – the first 19 years as a 5th grade teacher, the last 21 as the principal of District 202's oldest and smallest school.