Update: Owens responds to Red Goose owners' 'race' allegations
Karen Sorensen | 8/1/2014, 4:51 p.m.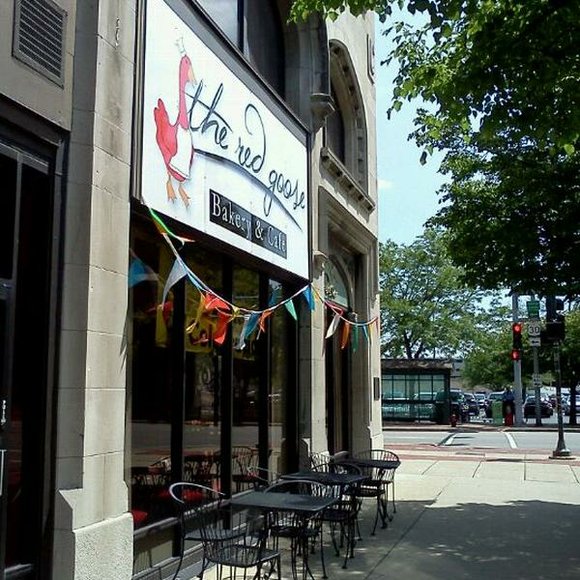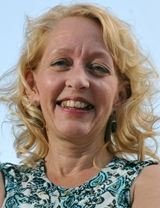 Update/4:50 p.m. Friday: Pam Owens, executive director of the Joliet City Center Partnership, asked to respond to the comments made by Raychel Wesley in regards to the reason her business failed. We are publishing her response in full:
Re: The Red Goose Bakery and Café
Joliet City Center Partnership regrets that the Red Goose Bakery and Café did not continue operating in Downtown Joliet. The City Center Partnership partnered with The Red Goose when it opened with a façade grant to assist in its early development phase. During their years of operations, The Red Goose was promoted as a downtown business on the jolietdowntown.com website, through email promotions, kiosk signage, social media, downtown dining guide and various other printed materials. As with all Downtown Joliet businesses, The Red Goose was given the opportunity to participate as a vendor at the Joliet Farmers' Market and at all downtown events free of charge.

Since my appointment as Executive Director of Joliet City Center Partnership, we have offered to waive all applicable event vending fees and to pay for any permits necessary for outdoor vending. This is open to all Downtown Joliet businesses.
Joliet City Center Partnership focuses on business recruitment and retention, especially restaurants. It's no secret that Downtown Joliet has seen restaurant businesses come and go. The restaurant business is tough. Joliet is no different than many other older downtown areas that have seen a transformation from the retail center of a community to a business and government center. The National Restaurant Association (NRA) and other trade associations that promote restaurants acknowledge that the restaurant business has a high closure rate. Many restaurants will not survive beyond their first year.

The City Center Partnership remains optimistic that the restaurant business will grow in Downtown Joliet. Two new restaurant openings at the corner of Cass and Chicago Streets will add to the many restaurants in Downtown Joliet. A new restaurant opened recently in the Crystal Square Building and another restaurant will open in the same building very soon.

The momentum is building for Downtown Joliet to re-establish itself as a dining and entertainment destination and the City Center Partnership, along with its local business and governmental partners, will continue supporting that goal.

To the extent that The Times Weekly article alleges that my comments were interpreted as sustaining the belief that the lack of patrons was motivated by race, that statement is completely false. It's important for Times Weekly readers to know that I and the City Center Partnership encourage and support diversity among all of its businesses.

Joliet is one of the most diverse communities in Illinois. Many African-American and Hispanic businesses have thrived during the high growth years that started in 1990 when Joliet became one of the fastest growing communities in the United States. The City Center Partnership will continue working with all business owners to promote downtown Joliet irrespective of race or ethnic heritage.

Sincerely,

Pam Owens
Executive Director, Joliet City Center Partnership
Original post/10 a.m. Thursday: