Pair charged with Bolingbrook nail salon burglary
8/4/2014, 7:45 a.m.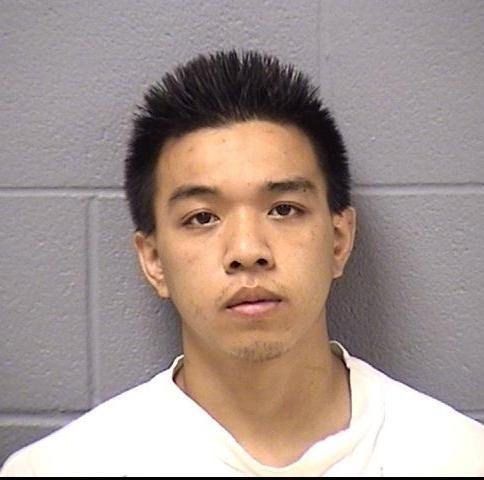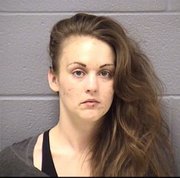 Two former Shorewood residents were arrested for burglarizing a Bolingbrook nail salon after a witness saw one of them breaking a door to get in, Bolingbrook police said.
Huy Van Nguyen, 22, whose last known address is 1014 Bayhill Lane, is alleged to have broken into Pro Nails 1 at 291 S. Bolingbrook Drive shortly before 6 a.m. Friday, Lt. Mike Rompa said. He was seen rifling through counter drawers and then fleeing to a car that was waiting for him at a nearby church, he said.
Officers pulled the car over and arrested Nguyen and driver Jessica L. Tait, 27, who's listed as homeless but as previously having lived at 904 Robinhill Drive, he said.
Both were charged with burglary and are being held in the Will County jail. Bond for Tait was set at $50,000; no bond was listed for Nguyen.
According to Will County Circuit Clerk records, Nguyen received 24 months probation for a 2013 arrest on charges of manufacture/delivery of cannabis and possession of cannabis.
Contact Karen Sorensen at Karen@TheTimesWeekly.com.