Books: Summer Lagniappe 2014
8/6/2014, 6:35 p.m.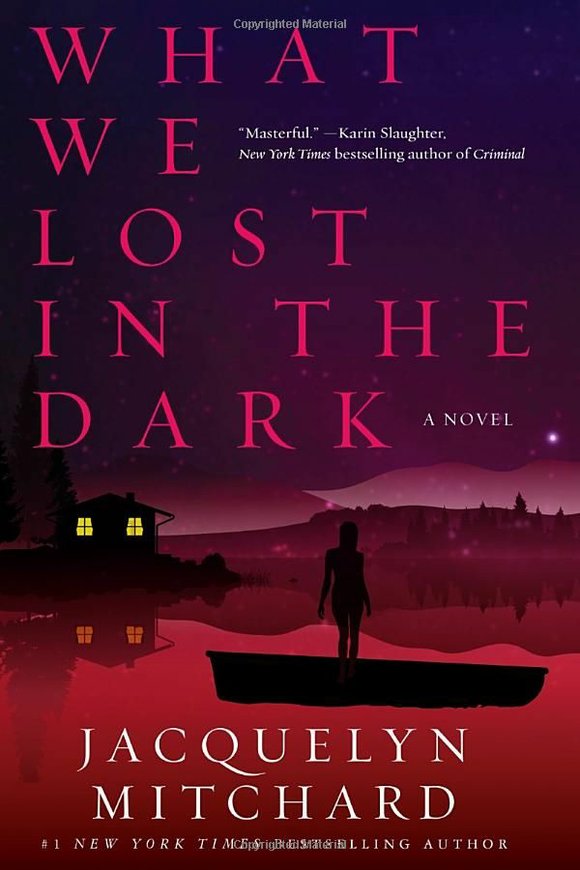 This time of year always does it to you: you start seeing places to clean.
Any other time, there can be a whole warren of dust bunnies living with you, but that restless last part of summer…? Nope, gotta clean – which leads you to this years' big discovery: a Christmas bookstore gift certificate that you forgot but that you found.
So what to do with it? You could send it to me.
No, just kidding. Why not use it on any of these great reads:
FICTION
A forced suicide, a powerful family, and a long-buried secret are at the heart of "What We Lost in the Dark" by Jacquelyn Mitchard. When a young woman with a devastating disease loses her best friend, she knows who forced the girl into suicide. She knows, but what can she do? What can you do but read the latest novel from this beloved author? You might also like "Dirty Copper" by Jim Northrup. It's the story of a Native American Marine who returns to the Rez after a stint in Vietnam and becomes a lawman. Needless to say, that's not exactly what his fellow citizens want…
If a little fantasy is to your liking, then try "Killer Frost" by Jennifer Estep. This latest installment of the Mythos Academy features a little bit of romance, a little bit of humor, and a lot of darkness – which will please current fans and make new ones. Yes, you can read this book all by itself, but you'll be happier with at least one earlier one, to get you a bit more up to speed.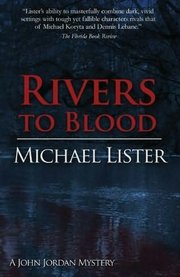 Mystery mavens might enjoy "Rivers to Blood" by Michael Lister. It's a noir-ish whodunit featuring a unique sleuth with an equally unique tie to crime. Here, he desperately tries to find a maniacal escaped prisoner and a killer with a penchant for cruelty. This is the sixth book with this crime-solving character, so beware: it might propel you to find the other five in this series. And if you're still looking for your next whodunit, look for "Death Stalks Door County" by Patricia Skalka. It's a mystery set up North and it'll keep you guessing, whether you've traveled there or not.
If you're up for something a little different, try "The Newirth Mythology: the Invasion of Heaven by Michael B. Koep. It's the story of a psychologist who falls from a cliff into the icy drink, and when he comes out of it, his life has changed. Nothing is the same, so he writes it all down for someone else to decipher. It's part adventure, part fantasy, a bit of mystery, and all fun.
(OH) You know what payback is, right? Well, in "He PromisD Nvr 2 LeaV Me" by Mark Lowery, an old girlfriend calls in the marker that a wealthy doctor gave her years ago. Problem is, he decided long ago that that part of his life never happened…
(CA) So you've got a deposit on a sweet cabin for a last-minute vacation, and you can't wait. Then you'll want to read "Scribe" by Brian Russell first. In this novel, a film director and his wife lease a summer home in Scotland. Sounds nice, until you learn that someone was murdered there once, and a madman wants to re-create the scene. Chills? Yep. For sure.