Free Back-to-School Blast this Saturday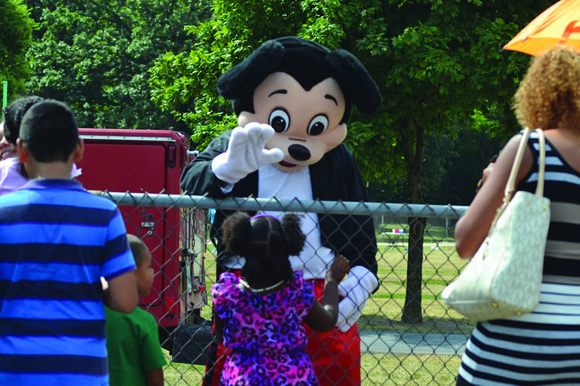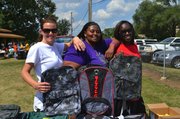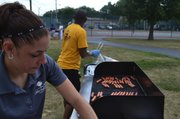 The 3rd annual Back-to-School Blast, a free family festival at Joliet's Nowell Park, is being held from 11 a.m. to 2 p.m. Saturday.
The outdoor party features live entertainment, games and activities, giveaways and free food. It's sponsored by The Times Weekly, the Joliet Park District and Crossroads Christian Church.
"It's a great family event that's unique and not like anything else held in town," co-organizer Tamika Archibald said. "This is a fun day for everyone. ... We say it's back to school because it's that time of year, but it's really just an excuse to come out and have fun."
Among the activities planned are carnival games, costumed cartoon characters, face painting, a climbing wall, bounce houses, live music and other entertainment, a basketball tournament, a DJ, school supply giveaways, drawings, vendors and free food.
The event typically draws anywhere from 1,200 to 1,500 people, Archibald said. The park is located at Chicago Street/Route 53 and Doris Avenue.
Contact Karen Sorensen at Karen@TheTimesWeekly.com.