Man belts friend while wearing brass knuckles: Police
8/18/2014, 2:41 p.m.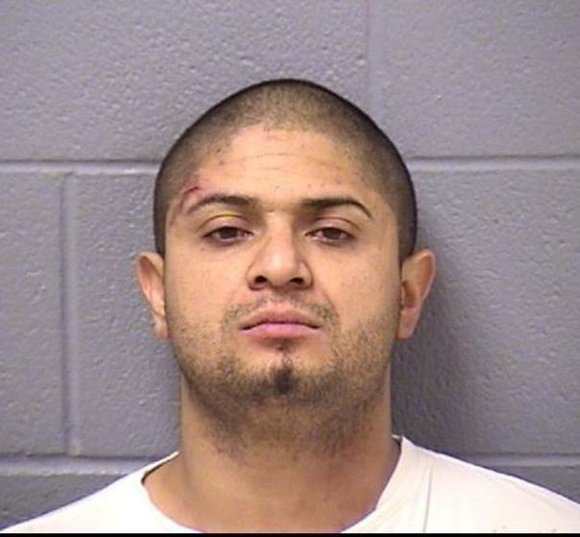 A Joliet man who decided to belt his friend in the face with brass knuckles while they were drinking Saturday night has been arrested on an aggravated battery charge.
Edgar Contreras-Lopez, 31, of 415 N. Chicago Ave., was with two friends at a home at 337 3rd St. when he struck one of them while wearing the metal device on his hand, Cmdr. Al Roechner said.
The victim and witness told police the attack was unprovoked, and a left a cut on the side of the victim's face, Roechner said. The victim declined medical treatment.