Center Street ramp off I-80 closed for emergency repairs
8/21/2014, 10:13 a.m.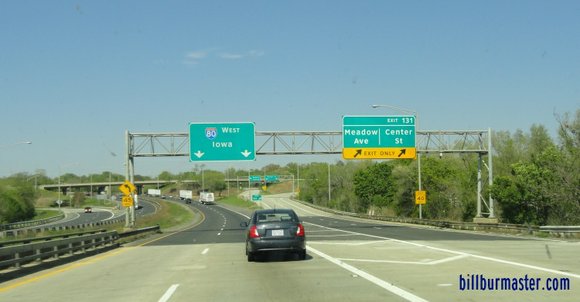 The eastbound Center Street off ramp from Interstate 80 in Joliet is closed because of a failure in bridge deck that needs to be repaired, according to the Illinois Department of Transportation.
The work will require three to four days to complete, and motorists are being directed to the northbound Illinois 53/Chicago Street exit, the IDOT announcement said.
In other Joliet road work news:
The Washington Street bridge over Spring Creek will be partially closed Aug. 26 and 27 so that utility relocation work can be done, according to a city of Joliet news release. Lane reductions will occur but there will always be one open lane.
The Osgood Street railroad viaduct, west of York Avenue and East of St. Louis Street, will be closed through Sept. 30 so that Union Pacific Railroad can work on the Heritage Corridor railroad bridges near the Joliet Gateway Center transportation campus. Detours will be posted.
Construction continues at U.S. 30 and Interstate 55 as additional exit lanes off the interstate are built and the intersection reconstructed.