Masked men rob Family Dollar store on Larkin
8/28/2014, 9:30 a.m.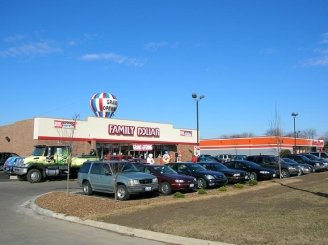 Two masked men armed with a handgun stole an undisclosed amount of money from Family Dollar store on Larkin Avenue Monday night, Joliet police said.
The suspects entered the 861 N. Larkin business at about 9 p.m. when only two employees were inside, Lt. Brian Dupuis said. They displayed a gun, and one of them told the cashier to, "Give me all the money." Once they had the cash, they fled on foot, he said.
The men are described as black males in their late teens/early 20s standing about 6-foot-one, Dupuis said. They were dressed in dark clothing and wore black masks over their faces, he said.
Police are hoping to retrieve photos of the suspects from a video camera in the store.
Contact Karen Sorensen at Karen@TheTimesWeekly.com.