Woman drives into crowd, runs over woman's foot, police said
Karen Sorensen | 8/28/2014, 4:38 p.m.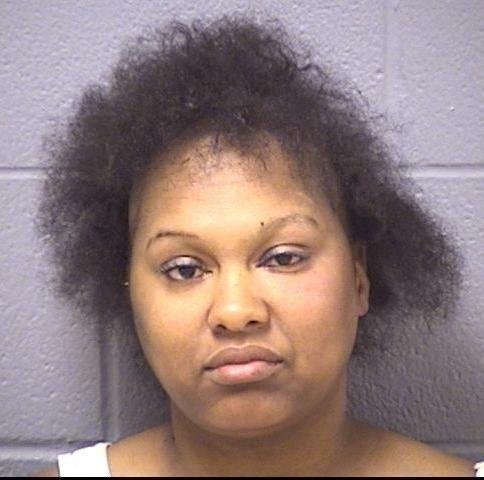 A Joliet woman who allegedly decided to pursue vigilante justice after declining police help following a fight drove into a crowd of people Wednesday night and ran over a woman's foot, Joliet police said.
Syretta M. Edwards, 36, and her daughters had reportedly been attacked at about 7:40 p.m. in an outdoor fight with several people in the 1300 block of Demmond Street, Joliet Police Cmdr. Al Roechner said.
When police arrived, the group dispersed and Edwards declined to cooperate with officers, Roechner said. It's not known what provoked the fight, he said.
The officers were suspicious the situation might not be over so they parked down the block from Edwards' 1218 Gage St. home, saw her get into her car and then followed her as she drove directly into the group that had reassembled on Demmond, Roechner said.
Most of the people were able to get out of the path of the car, but one woman was struck and her foot run over by the vehicle, he said. She was taken to Silver Cross Hospital in New Lenox for treatment.
Edwards was arrested and charged with aggravated battery and reckless driving. She is being held in the Will County jail.
Contact Karen Sorensen at Karen@TheTimesWeekly.com.