Update: Man murdered walking to store with brother, police say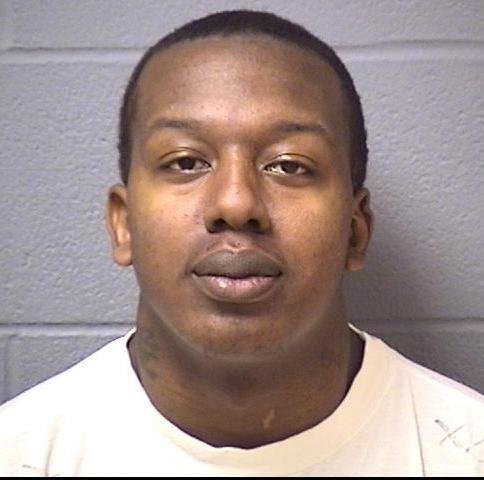 The 21-year-old man fatally injured Sunday near McDonough and Joliet streets was shot in the head as he was walking to the store with his 15-year-old brother, Joliet Deputy Chief Ed Gregory said.
The shooting occurred at about 3:15 p.m. in the 100 block of McDonough, and Terion D. Steward, of 460 Water St., died about five hours later at Presence St. Joseph Medical Center in Joliet.
His brother was shot in the foot, Gregory said, and was also taken to Presence.
Police have few details to go on because three vehicles were involved in the shooting, and "no one's talking" about what happened, he said. The incident is believed to be gang-related, but it's not known if the shooting was in retaliation for an earlier incident, he said.
Anyone with information should contact Crime Stoppers by phone 800-323-6734.
Contact Karen Sorensen at Karen@TheTimesWeekly.com.