Guest column: Perfect 'gift' for your child is good education
Lane Abrell | 12/18/2014, 1:50 p.m.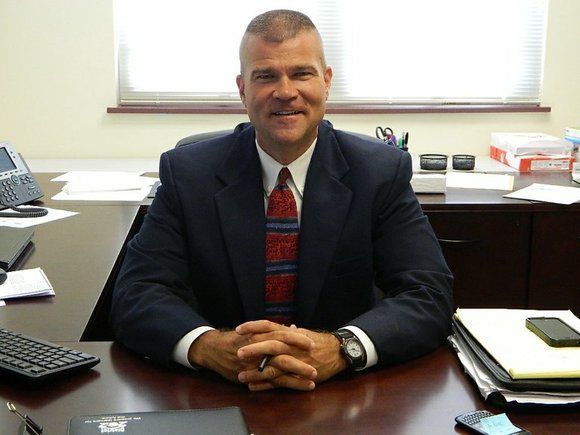 As I write this there is about one week left before Christmas.
Even with more people shopping on the Internet and pouring into stores on Black Friday weeks (months?) ahead of Christmas, some people will always wait until the last possible second to find the "perfect gift."
They will be forced to debate, with maybe only days or hours to spare, if the gift is the right size or color, or if it has the newest gadget or feature. Most especially, any gift, even those bought in a rush, should have value. Will it be enjoyed and used for years to come?
District 202 offers the "perfect gift" every day to our students: a great education for every child who enters our doors. There is never any question whether a great education will fit or be used beyond Christmas morning.
A great education helps build, challenge and maintain a student's creativity. It equips students with a toolbox full of the skills and knowledge needed to build a better future for themselves, their families and the community.
Yet, like most gifts, this one does not come free. Our community pays for this gift by investing in our schools, teachers, support staff and administration.
Even more important, parents and families must also ensure that their children attend school consistently, and that their children learn to love "lifelong learning" if this gift of education is to have any value at all.
Likewise, District 202 does its best to make sure all of our students benefit from the gift of education. Our teachers, support staff and administration work very hard to help students learn, grow and succeed despite the many "lumps of coal" that we find in our "stocking" each year: shaky state funding, political challenges, shifting learning standards, ever-increasing testing and rising professional demands on our staff.
Yet we have faith that in the end, a strong, vibrant education, taught by talented and dedicated professionals and provided by a community fully invested in its children will always be a gift worth giving, no matter the cost.
We look forward to continuing to work together with our students, staff and families to make sure that the education students get in District 202 will always be the "gift that keeps on giving."
Together, we will continue to prepare learners for the future. Happy holidays.
Dr. Lane Abrell
Superintendent of Schools
Plainfield Community Consolidated School District 202