Pair arrested for Sunday's drive-by murder, police say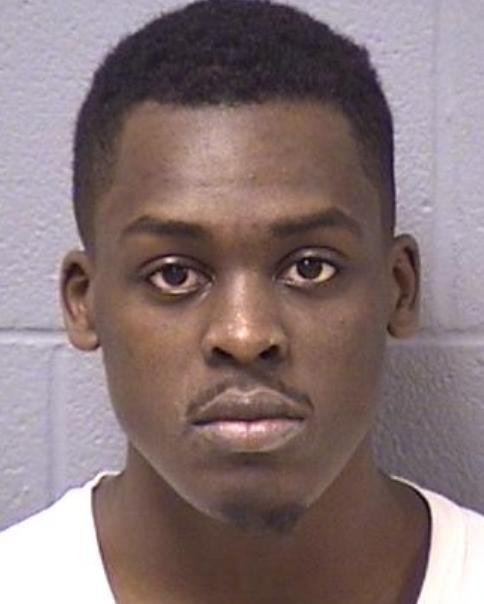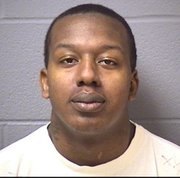 Two Joliet residents, one just 16 years old, have been charged with first-degree murder in connection with the Sunday drive-by shooting of Terion Steward, Deputy Chief Al Roechner said.
Davia A. Mayes, 21, of 1003 Ann, was formally charged Friday after police asked him to voluntarily come in for an interview after witness information helped investigators tracked down his car as being the one used for the shooting, Roechner said.
The 16-year-old, who is believed to be the shooter, was arrested by police Thursday. His identity is being withheld because of his age but it's possible he could be tried as an adult, at which time his name will be made public.
The pair are accused of targeting Steward, 21, as he and brother walked in the 100 block of McDonough Street Sunday afternoon in what police have called a gang-related attack. Steward's 15-year-old brother was shot in the foot, police said.
Roechner did not disclose any motivation for the shooting nor would he say whether it was in retaliation for other gang incidents that occurred in the week previous to Steward's murder.
In addition to facing two counts of first-degree murder each, Mayes and the teen suspect were also charged with aggravated battery in connection with the shooting of Steward's brother.
Mayes is being held in the Will County jail pending a bond hearing. The teen is being he at River Valley Juvenile Detention Center in Joliet.
Contact Karen Sorensen at Karen@TheTimesWeekly.com.