Mistwood, Bolingbrook named top public golf courses
12/22/2014, 12:27 p.m.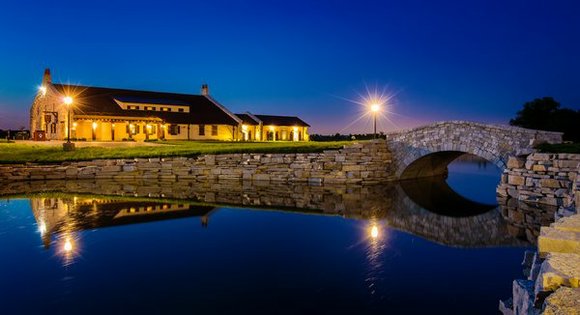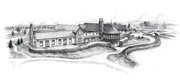 Mistwood Golf Course in Romeoville and the Bolingbrook Golf Club are among the top 50 public golf courses in the United States, according to the Golf Range Association of America.
The honor was bestowed by Golf Range magazine in its December edition, which also lists its top 50 private courses and top 50 stand-along ranges.
"With its state-of-the-art Performance Center and beautiful grounds, Mistwood is very deserving of this recent distinction," Romeoville Mayor John Noak said in a statement released after the designation was made public. "What an honor it is to have Mistwood in our community."
In July, Mistwood was cited by Golf Inc. magazine as one of the best renovated courses in the country in 2014.
Construction of Mistwood's new 26,000-square-foot club house is under way, with most of the work expected to be completed by June and its new banquet facility ready for rental by August. In addition to the banquet facility, it will feature a Scottish-themed bar and grill, pro shop, locker rooms, cart storage and golf club offices.