Times Weekly Game of the Week
12/23/2014, 3:25 p.m.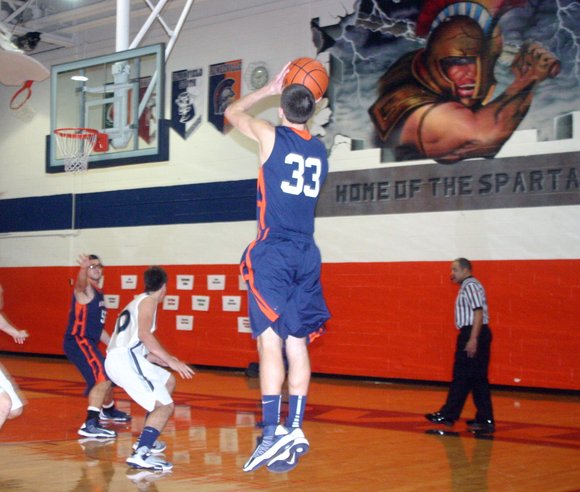 Romeoville High School will be hosting it's 3rd Annual Christmas Classic boy's basketball tournament December 26 thru December 29th with 16 varsity basketball programs invited including Lemont and Plainfield Central. The first tournament game starts at Friday at 9am and will have games playing throughout the day and weekend. this is a great opportunity to see some great prep basketball at our area's largest holiday tournament.