Woman nabbed after stealing toddler, police say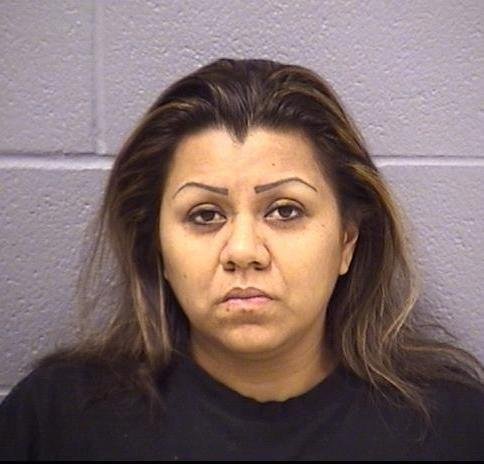 An Indiana woman who dropped by her ex-boyfriend's house to visit her three children and then tried to make off with the youngest one was arrested Tuesday, Joliet police said.
Sandra Magana-Ortiz, 31, of Elkhart, Ind., went to the man's house at 320 Wheeler Ave. at about 11:45 a.m. and asked to see the children, Deputy Chief Al Roechner said. The former boyfriend -- who has full custody -- was not home, but his current girlfriend contacted him and he granted permission for her Magana-Ortiz to see them, Roechner said.
While she was with the children, she grabbed her 1½-year-old daughter and ran to her car, he said. The girlfriend chased after her and was dragged a short way by the moving vehicle, he said.
Police were later able to find Magana-Ortiz and the child inside the car in the 600 block of Summit Street and took her into custody, Roechner said. She was charged with child abduction and aggravated battery.
Magana-Ortiz is being held in the Will County jail in lieu of $30,000 bond.
Contact Karen Sorensen at Karen@TheTimesWeekly.com.