Thayer to give keynote address at CASA benefit in Joliet Saturday
2/6/2014, 6:09 p.m.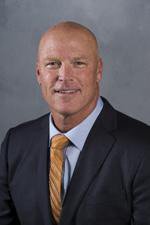 Tom Thayer, WBBM broadcaster who played for the Chicago Bears when they won the Super Bowl in 1985, will be the keynote speaker at the Court Appointed Special Advocates (CASA) of Will County nonprofit organization's "Have a Heart for the Child" benefit auction gala from 6 to 10 p.m. Saturday, Feb. 8, at the Patrick Haley Mansion, 17, S. Center St., Joliet.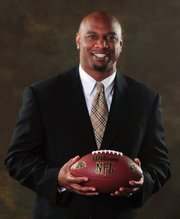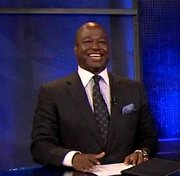 Jarret Payton, son of the late Walter Payton, will be a special guest at the gala and CBS2's Ryan Baker will serve as Master of Ceremonies.
The 20th annual celebration will include cocktails, dinner and dancing and an auction all to raise funds for CASA of Will County, an organization that advocates for abused and neglected children in the juvenile court system.
Click here to register: http://r20.rs6.net/tn.jsp?f=0017LAXktXqmh5m1Z2SRG9pIXa8SM7AMqWbIVgPZ3ImZe5-A-CW-wp1bUTRrjLlomx6cfmQNmWJPn2zORE6VP0-4qhr6-SoP4IMusNfhflPPkR-qKE1r7oCY9KvbjbqY3Pko7TOk5dnWQpwaQtzAtXPWA90ZQctdEyPd75pcLl6Uc4hIAWmFsycFCNaykEH6U4Hj6VoKlxdusU=&c=DFynMNav0VYH51sHYyolYVBytvZu2Z8KHsNR88BCzjfaFgeOGdgNFg==&ch=rJwAYD_E7lyo5Lpnrq6Jh64cvMIC27fYUW_Gdl1UHGW6dla5T9LKwg==