Lofty goals for Lockport in 2014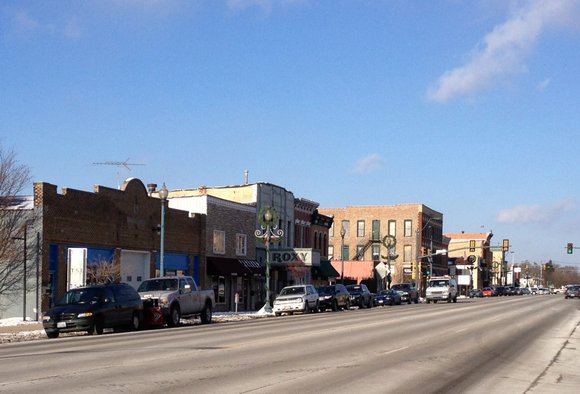 "The city's been involved on and off, but now the mayor wants the city to take a leadership role in Canal Days," Benson said. "Other groups, including the chamber and Rotary Club, will continue to be a part of it."
There also are hopes to bring more festivals to Lockport's downtown to attract more foot traffic through that part of the city, according to Benson. One idea city officials are looking into is a possible art fair.
Joliet also is looking to do more downtown festivals in the city this summer to attract more tourism. One of the challenges for Joliet, according to city officials, is getting volunteers to assist in the planning and running of more festivals.
Joliet's new City Manager Jim Hock, like Benson, also is working on a strategic plan for the city.
As for Lockport's strategic plan, no plan should be without a mission statement. That's where Lockport Mayor Steve Streit comes in.
Streit has penned a mission statement for the city: "To embrace and respect our history while promoting and driving the development opportunities before us. To facilitate community pride through collaborative civic connections focused on the betterment of Lockport and to provide quality city services, while maintaining a fiscally sound budget."
Rex Robinson can be reached at rex@thetimesweekly.com.