Hundreds of Patch employees laid off in 'reorganization' by new owner
Rex Robinson | 1/30/2014, 11:09 a.m. | Updated on 1/30/2014, 12:51 p.m.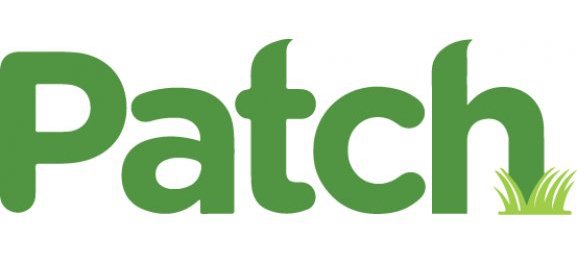 Hundreds of employees from Patch, the online news organization with numerous sites in communities throughout Will County and beyond, were laid off in a reported "reorganization" by the company's new owner, Hale Global, according to published reports.
AOL had announced about two weeks ago that it was handing over the majority stake in Patch to Hale Global, an investment company that uses technological innovation to turn around troubled companies. At that time, Hale reportedly said that its intention was to keep operating all 900 sites and that no staffing decisions had been made.
Karen Sorensen, former editor of the Joliet Patch, posted a letter to her readers on her Facebook page. In that letter, Sorensen said: "If you are wondering why this site hasn't been updated since Tuesday night, it's because Patch is restructuring itself under new ownership and has, unfortunately, elected to lay off the vast majority of its editorial staff, myself included.
"It has been my pleasure to be the editor of Joliet Patch, and to interact with you here on Facebook and on the Web site. Of the 67 Patch sites in Illinois, Joliet has consistently ranked at or near No. 1 for readership, comments and user interaction, and that says everything about the people in this town.
"It is heartbreaking not to be able to continue what we've started, but such is life.