Know the 10 signs: Early detection matters
7/2/2014, 3:10 p.m.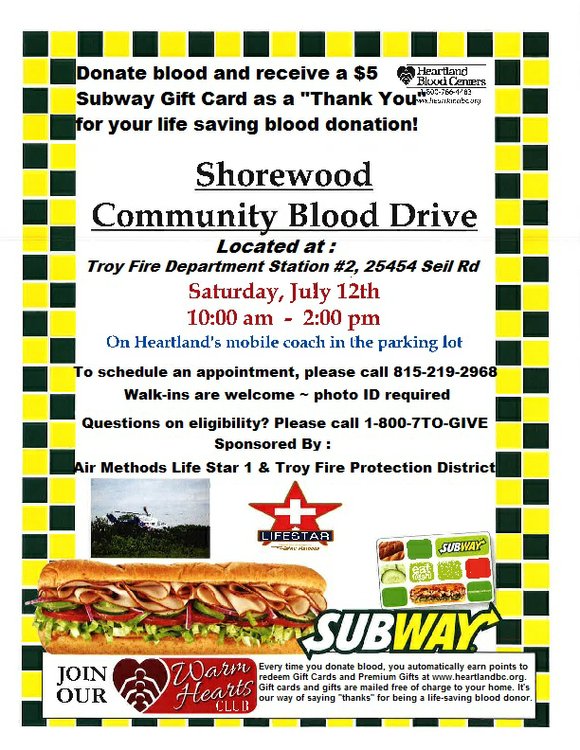 The Alzheimer's Association, Greater Illinois Chapter's educational program Know the Ten Signs: Early Detection Matters will take place at 10:15 a.m. on Friday, July 18 at Frankfort Township, 11000 W. Lincoln Highway in Frankfort, IL.
The warning signs of Alzheimer's disease are often dismissed as side effects of normal aging. If individuals believe they or someone they know is experiencing memory loss or behavioral changes, its time to learn the facts. Early detection allows for a chance to begin drug therapy, enroll in clinical studies and plan for the future. Attendees will learn the 10 warning signs of Alzheimer's disease, hear from people who have the disease and find out how to recognize the signs. Presenters will also separate myth from reality and address commonly held fears about Alzheimer's in America.
Program specialist Hadi Pagonis will present and take questions following the program.
The end of Alzheimer's disease starts here. To register for this program offered at no cost, call 815-744-0804 or register online at www.alz.org/illinois.