Man left son, 3, alone with rifles, shotguns: Police
7/7/2014, 1:15 p.m.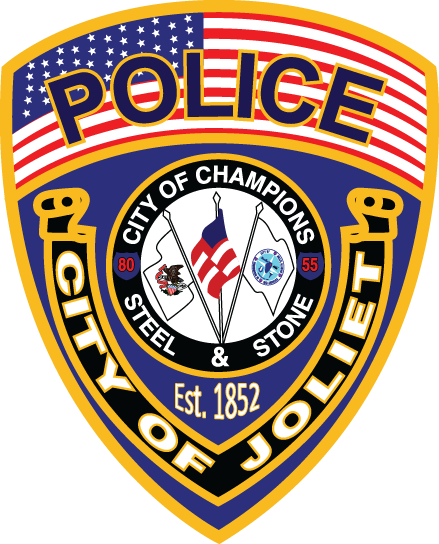 A Joliet man who left his 3-year-old son home alone so he could drink at a neighbor's party -- with rifles and shotguns within arm's reach of the child -- was arrested Saturday night, Joliet Police Cmdr. Al Roechner said.
Christopher A. Zupancic, 34, was charged with endangering the health/life of a child, five counts of possession of a gun without an FOID card and possession of ammunition without an FOID card after a neighbor alerted police at about 11:50 p.m. that the man had left his child unattended at his 1227 N. Broadway home, Roechner said.
Officers found the child by himself crying, and located Zupancic in an alley three doors down where he was with a woman and found to be intoxicated, he said.
When police went inside Zupancic's home, they found two rifles on a dining room table and three shotguns on a bed, one of which was loaded, he said.
Zupancic was taken to the Joliet Police Department, where he was booked and then released on a recognizance bond. His next court day is Aug. 7.
Contact Karen Sorensen at Karen@TheTimesWeekly.com.