JJC music coordinator up for Grammy educator award
7/9/2014, 2:17 p.m.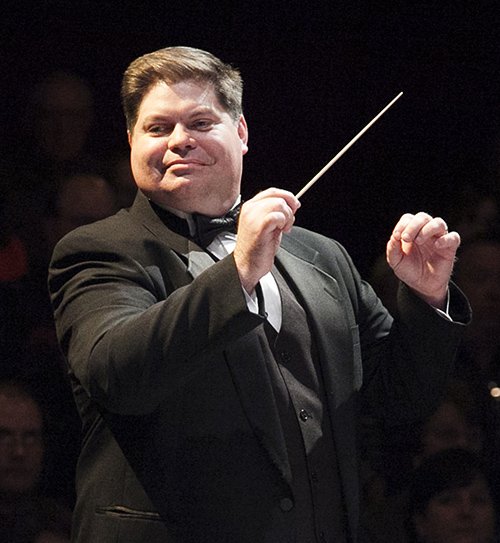 Joliet Junior College Music Coordinator Charles Morgan could win a Grammy after placing as a quarterfinalist in the national Music Educator Award competition for the second year in a row.
Morgan is among 222 other music educators in the United States, and 15 in Illinois, who have been named quarterfinalists for the Music Educator Award that will be presented by the Recording Academy and the Grammy Foundation in February 2015. Before this quarterfinalist round, there were 7,000 nominations in all.
If Morgan wins, he will receive a $10,000 prize. If he is one of the nine runner-ups, he will win $1,000, and JJC will receive a matching grant.
"It is an honor to be nominated by students who feel we have made a positive impact on their lives," Morgan said. "I was very surprised and humbled to have made it to this round two years in a row."
Morgan grew up playing the trombone in New Lenox. As a student, many music teachers inspired him. Some of his influences include his first trombone teacher, Marvin Johnson; his junior high band director, Tom Goodwin; his high school band director, Randy Kummer, and JJC's Jerry E. Lewis. Morgan said he also worked with amazing professors while attending Northern Illinois University in Dekalb and VanderCook College of Music in Chicago.
As a teenager, Morgan wasn't sure what he wanted to pursue after graduation. But while attending JJC in the late 1980s, it became clear that his passion was in music – and teaching.
"JJC is where I decided to become a music educator," he said. "Without coming here, the connections that I made – the life changing decisions would have never happened. I would be a different person if I did not come to JJC."
Morgan has been teaching at JJC since 1998. In addition to being music coordinator, Morgan is a music adviser, and directs the JJC Jazz Band and JJC Community Band.
After the Recording Academy and the Grammy Foundation's quarterfinalist round, many nominees will be eliminated, and a list of semifinalists will be released in August.