Registration under way for YMCA's Mini, Kids Triathalon
7/14/2014, 7:25 a.m.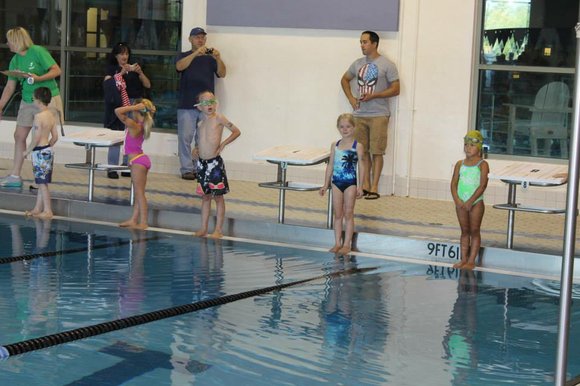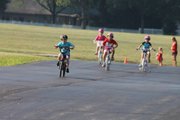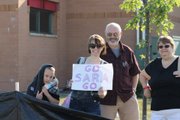 The Greater Joliet C.W. Avery Family YMCA will host its annual Mini and Kids Triathlon at 8 a.m. Aug. 16 at its C.W. Avery Y location at 15120 Wallin Drive in Plainfield.
The event is open to YMCA members and area residents, ages 6 and up.
Competition starts at 8 a.m. with the adult race (ages 12 and up), which will include a 200-yard swim, a 10-mile bike ride and a two-mile run. The kids race will kick off at 8:15 a.m., with two divisions: Ages 6-7 and ages 8-11. Participants, ages 6-7, will complete a 25-yard swim, a one-mile bike ride and a half-mile run. Participants, ages 8-11, will complete a 75-yard swim, a two-mile bike ride and a one-mile run.
The swimming portions of both races will be held inside the C.W. Avery Family YMCA in the lap pool, and the running portions will be completed outside along the YMCA grounds and around Ira Jones Middle School. The biking portion of the adult race will be held on stationary bikes, which will be moved outdoors for the event.
All kids race participants will ride their bicycles outside on the Y grounds. Participants should bring their own bicycles and helmets.
Registration is currently under way online and at the Y. Registration fees are $25 for YMCA Full Members, $30 for YMCA Program/AWAY Members and $35 for community members. All participants who register before July 27 will receive a commemorative T-shirt.
For more information or to register, call 815-267-8600, e-mail Lisa Behounek at lbehounek@jolietymca.org or visit www.jolietymca.org.