Charges filed in Plainfield neighborhood fight shooting
Karen Sorensen | 7/15/2014, 8:59 p.m.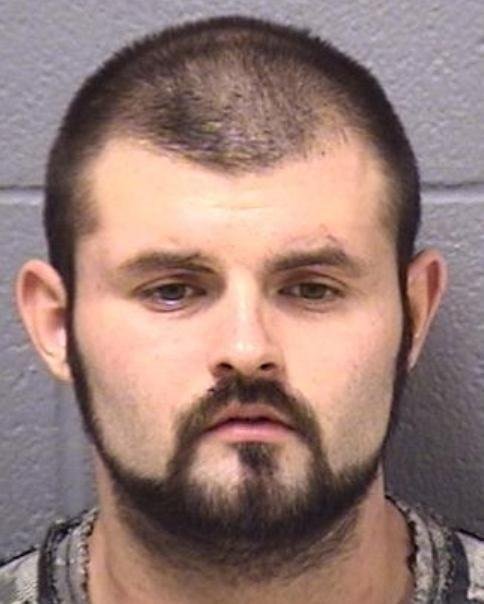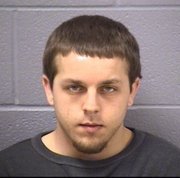 Four Plainfield-area residents are facing charges in connection with a neighborhood fight that led to a shooting Monday morning.
The shooting victim, Jeffrey S. Walsh, 23, of 24710 George Washington Drive, was also arrested on an unrelated warrant for battery. He was taken into custody after being treated for gunshot wound to the leg at Rush-Copley Medical Center in Aurora.
The person alleged to have been the shooter is a juvenile, who has been charged with aggravated battery as well as manufacturing/delivery of cannabis and aggravated robbery. The last charge stems from an incident that occurred several hours prior to the shooting, Plainfield police said.
Also arrested and charged with battery is Raymond M. Villa, 22, 12910 Stellar Lane, and a second juvenile.
Two women were arrested as well, but only one was charged. She is Amber K. Humphrey, 20, of 3043 Woodside Drive, Joliet.
Police said the group was arguing when one of the suspects pulled a gun and shot Walsh. The group fled, but was quickly rounded up by officers who set up a perimeter around the neighborhood, police said.
No information has been released on the source of the fight or why Walsh was shot.
Walsh is being held on $10,000 bond at the Will County jail. Villa and Humphrey have been released on an undisclosed amount of bond. The two juveniles are being held at the River Valley Juvenile Detention Center.
Contact Karen Sorensen at Karen@TheTimesWeekly.com.