Update: Teen ID'd in fatal I-55 accident
7/15/2014, 10:03 a.m.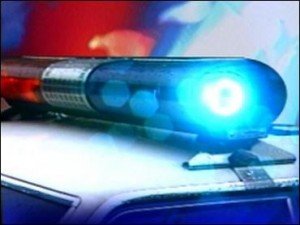 Update/posted 10:05 a.m. July 15:
The victim in Sunday's fatal accident on Interstate 55 has been identified as Anthony G. Hernandez, according to the Will County Coroner's Office. He was struck by several vehicles, according to autopsy results. The case remains under investigation.
Original/posted July 13:
Police are investigating two fatal accidents that took place over the weekend, one of which involved a 16-year-old boy.
The Illinois State Police report that the Plainfield teen was on the left side of northbound Interstate 55 at about 3:05 a.m. Sunday when he was struck by a car. His identity is being withheld pending the notification of family.
An investigation is under way to determine where the victim was in the roadway when he was struck and why he was walking on or along the interstate, Sgt. Brad Sprague said. An autopsy will be conducted Monday, the Will County Coroner's Office said.
The other accident occurred Friday at the intersection of Larkin Avenue and U.S. 30 in Crest Hill.
John Vidican, 76, of Lockport, was pronounced dead at 10 p.m. at Presence St. Joseph Medical Center in Joliet after striking a light pole at the intersection. No other cars were involved.
Contact Karen Sorensen at Karen@TheTimesWeekly.com.