County offering no-appointment exams all day Thursday
7/16/2014, 5:13 p.m.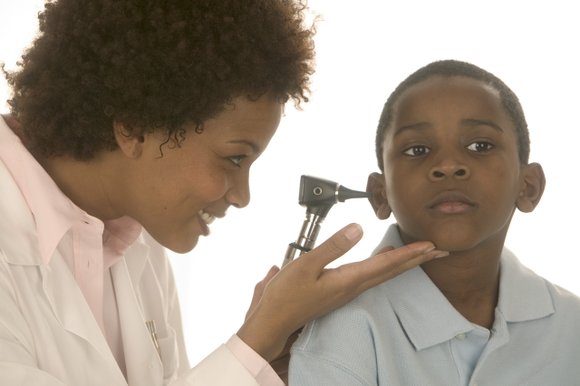 The Will County Community Health Center will offer school, sport and camp physical exams without an appointment all day Thursday.
The center is located at 1106 Neal Ave. in Joliet.
If uninsured, a $25 flat fee will be charged. The Community Health Center accepts Medicaid, some private insurance, MasterCard and Visa.
Children younger than 18 years old must be accompanied by a parent or legal guardian. Please bring previous immunization records.
Physicals are also available by appointment on other days. To schedule an appointment, call 815-727-8670.