Letter: Will-Grundy clinic seeking medical volunteers, starting new programs
7/18/2014, 11:44 a.m.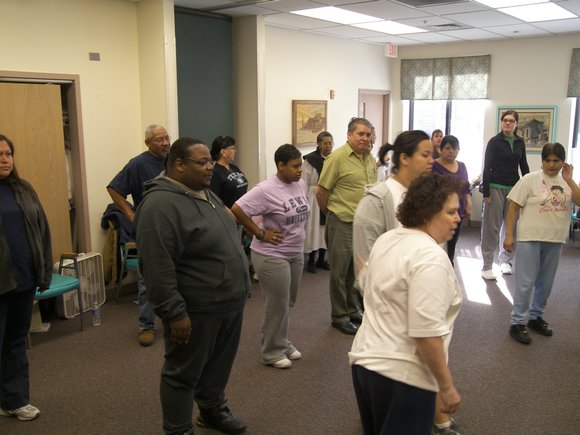 Dear Editor;
Providing comprehensive care to those in need is the mission of the Will-Grundy Medical Clinic. Although we may have entered a period of uncertainty with the advent of the Affordable Care Act, reality is that many people still find the premiums, deductibles and out-of-pocket expenses to be cost-prohibitive, and therefore still require the services of the free clinic.
In fact, we are currently recruiting medical and dental professionals to volunteer at our Clinic Sessions in Joliet and Morris so we can serve even more patients. We will be hosting a Wine Tasting Open House event for physicians, dentists, pharmacists, nurses and dental hygienists to showcase the clinic and demonstrate how volunteering for just a few clinic sessions per year can make a significant impact.
In addition to continuing to serve all uninsured and under-insured in Will and Grundy counties, WGMC is excited to be rolling out some new programs that are free to members of the community.

As part of our wellness platform, we recently provided our first free Zumba classes. In a few weeks, we are launching our Nutrition Counseling and Healthy Cooking Classes. And our diabetic patients look forward to their weekly "Salsacize" classes, courtesy of Lewis University, starting up again soon.
The Will-Grundy Medical Clinic is funded through the United Ways of Will County and Grundy County, as well as the continued generosity of businesses and individuals in the community.

For more information about these upcoming events, how to become a patient, or how to contribute to the Will-Grundy Medical Clinic, please contact the clinic at 815-726-3377 or visit our website at www.willgrundymedicalclinic.org.
Kimberly Kalafut
Director of Development
Will-Grundy Medical Clinic