Woman threw bleach on three people, including 1-year-old: Police
Karen Sorensen | 7/18/2014, 2:49 p.m.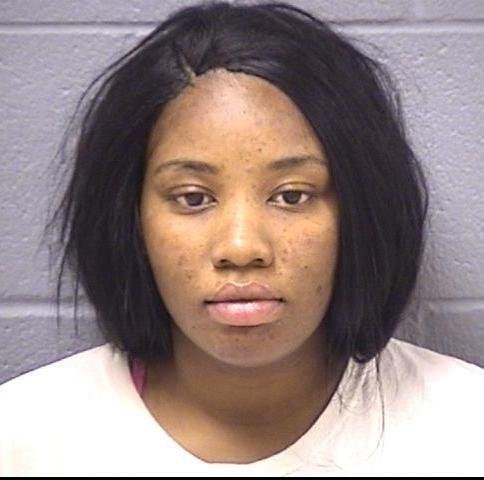 A pregnant Joliet woman, angry that her boyfriend left her for another woman, threw bleach at him, the new girlfriend and the girlfriend's 1-year-old child, Joliet police said.
Autumn Woods, 22, has been charged with three counts of aggravated battery in connection with the July 15 attack at 366 N. Broadway St.
Cmdr. Al Roechner said Woods is accused of going to the Broadway residence and throwing bleach at the 19-year-old female victim when she opened the door. She then went into the apartment to throw bleach at her former boyfriend, also 19, and the child before leaving, he said.
The woman and child were taken to the hospital to be examined as a precaution, Roechner said. No one was seriously injured.
Police contacted Woods' mother, who arranged for her daughter to go to the police station to be interviewed by investigators. She was taken into custody there at 4:45 p.m. Thursday.
Woods is being held in the Will County jail pending a bond hearing.
Contact Karen Sorensen at Karen@TheTimesWeekly.com.